Description
This handy 2-in-1 laser level tool includes a digital measuring tool and a digital level, so you can easily and accurately tackle all your DIY projects. From leveling pictures to calculating square footage for your next painting job, the SKIL Laser Measuring Tool & Digital Level has you covered. The laser measuring function gives you three ways to measure up to 100 ft. The leveling function gives you real-time arrow guidance with an audible tone when you hit 0°, 45°, or 90°. A memory button saves your readings for handy reference. The integrated, rechargeable Lithium-Ion battery has a micro-USB port for charge-and-go convenience, and the large LCD display and user-friendly interface make it simple. The advanced features of this laser level tool empower you to tackle all your projects and even measure around large furniture or cabinets.
Specs
Measuring range: up to 100ft.
Measuring accuracy: ±1/8 inch
Leveling accuracy: ±0.5°
Integrated lithium-ion Battery charged via Micro-USB port
2 tools in one: laser measure & level
Download Manual (PDF)
Get Parts List (PDF)
You Might also Like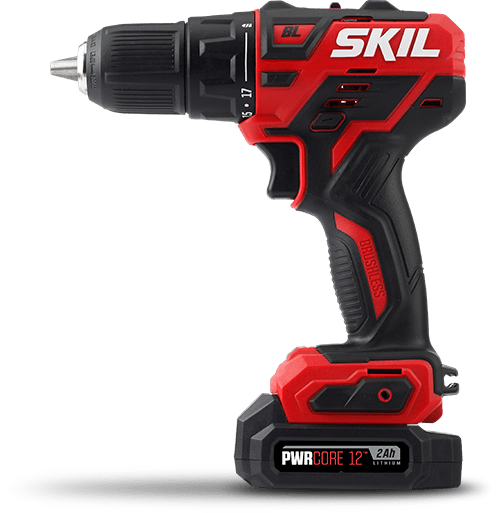 The must-have tool for projects big and small.
Explore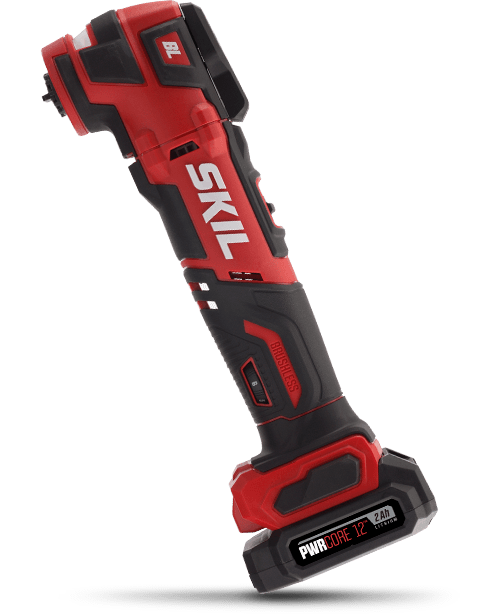 Tackle multiple projects like detail cutting, sanding, and more.
Explore