Description
Speed control dial provides the right speed for the material, and LED lights on the motor base illuminates the work area. Its ergonomic handles and tough die-cast motor housing makes this perfect for routing with both 1/2 inch and 1/4 inch shank router bits.
Specs
Collet Size: 1pc 1/4" and 1pc 1/2" collet
No Load Speed: 10,000-25,000 rpm
Power: 10 Amps
Tool Height (inch): 9-1/4
Tool Length (inch): 10
Tool Weight (pound): 8
Tool Width (inch): 6
Download Manual (PDF)
Get Parts List (PDF)
SUPPORT FOR YOUR SKIL Tool

Get help
Contact Us

Parts
Order Parts

Register Product
Register Now
Do You Have Enough Power?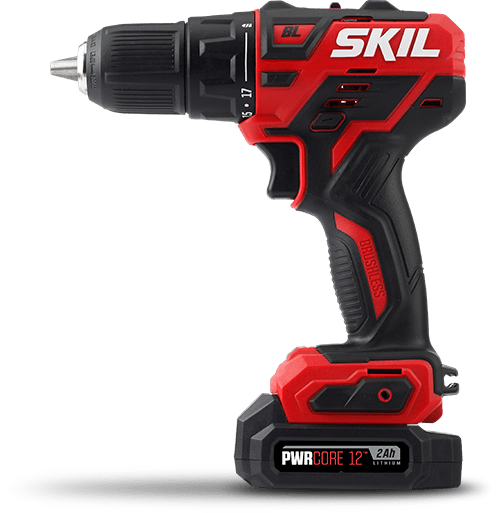 The must-have tool for projects big and small.
Explore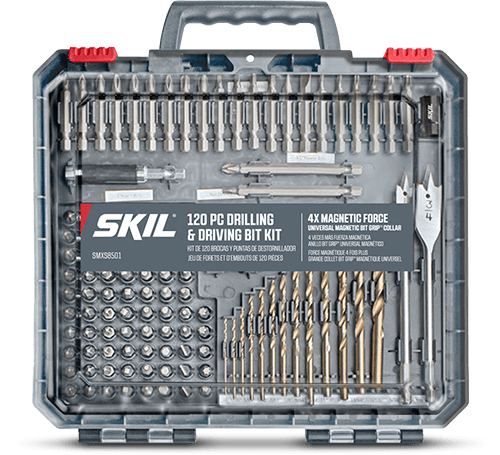 Bits, blades and more for all your projects.
Explore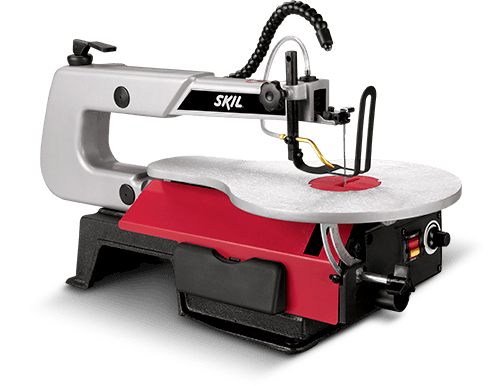 Benchtop saws, sanders, and grinders tackle all your bigger projects.
Explore