Description
You'll find all kinds of uses for the 3380 Bench Grinder with Light in your home workshop or garage. Smooth roughened chisel edges, drill bits and knives. Grind down welded joints and rivets or polish surfaces. Featuring a 2.1-amp motor, this grinder comes with medium and coarse wheels. There's a convenient LED work light and a tool rest for each wheel for grinding accuracy. Safety features of the 3380 6-inch Bench Grinder include eye shields and a solid cast-iron base with rubber feet that mounts easily to a benchtop.
SUPPORT FOR YOUR SKIL Tool

Get help
Contact Us

Parts
Order Parts

Register Product
Register Now
Do You Have Enough Power?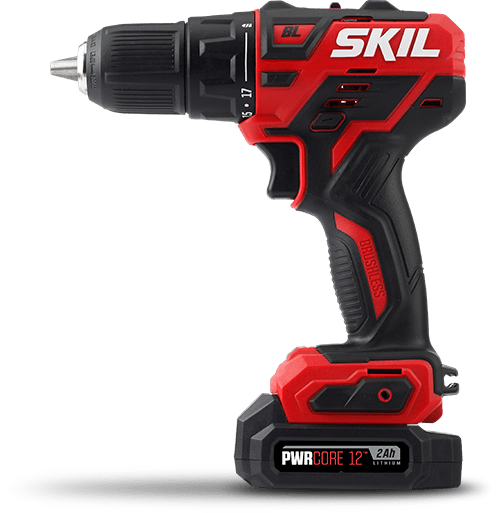 The must-have tool for projects big and small.
Explore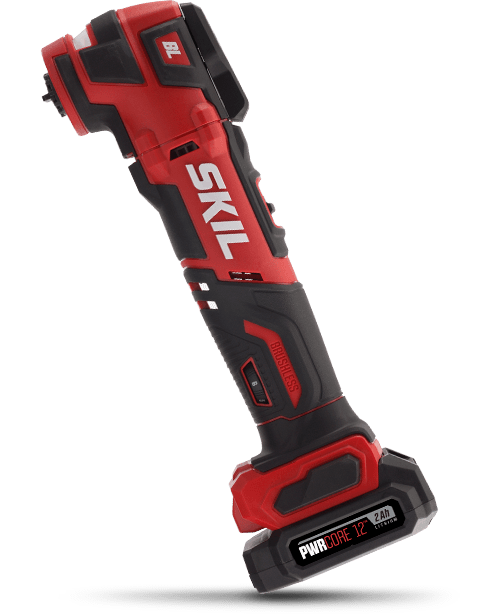 Tackle multiple projects like detail cutting, sanding, and more.
Explore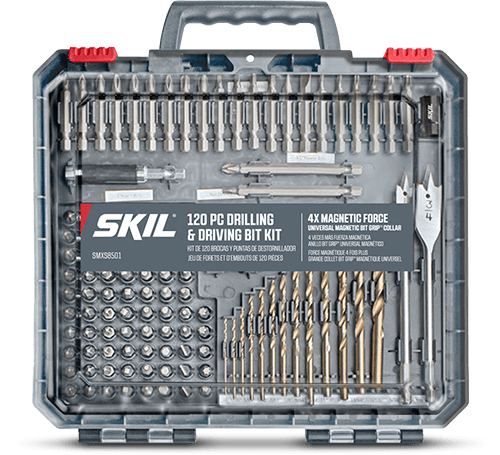 Bits, blades and more for all your projects.
Explore