Description
For cutting irregular shapes and ripping lumber into thinner pieces, novice woodworkers will find the new 3386 SKIL 9-inch Band Saw with Light is essential for their workshop. You'll cut through a variety of wood materials with the 6-TPI blade. Make quick angle and height changes with the rack and pinion adjustable table. EZ View Blade Tracking lets you easily align the blade. Other features include a rip fence for straight cuts and a miter gauge for cross cuts. The dust port keeps your work area dust-free, while the LED work light adjusts so that you can see exactly what you're doing.
SUPPORT FOR YOUR SKIL Tool

Get help
Contact Us

Parts
Order Parts

Register Product
Register Now
Do You Have Enough Power?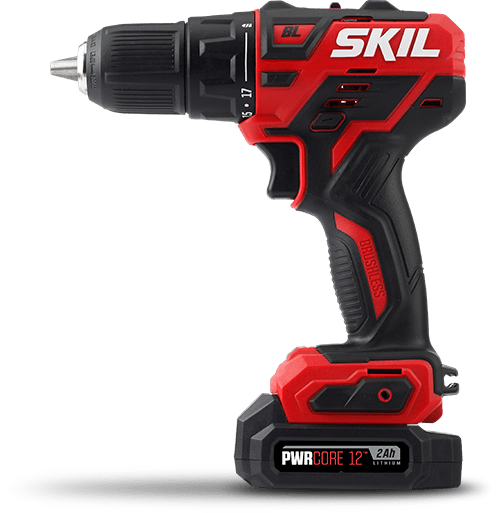 The must-have tool for projects big and small.
Explore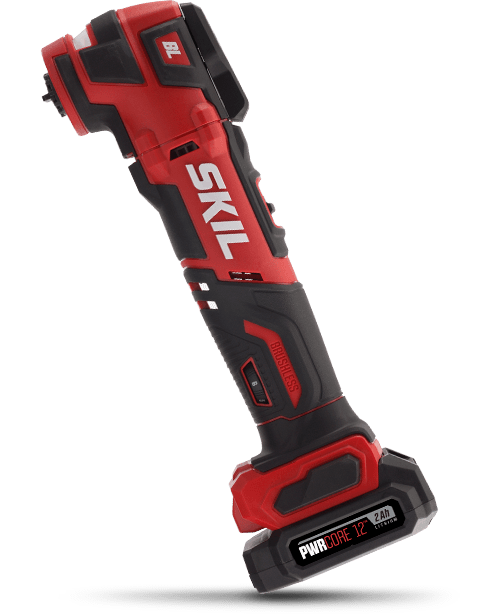 Tackle multiple projects like detail cutting, sanding, and more.
Explore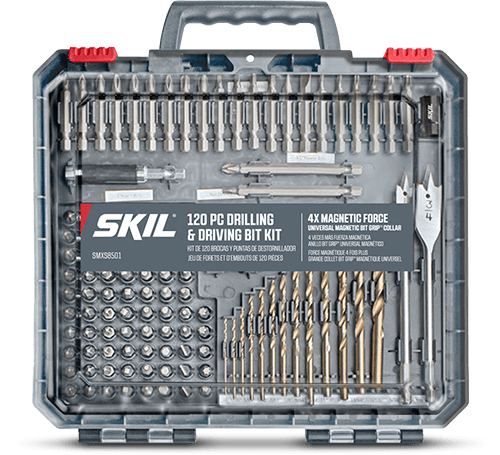 Bits, blades and more for all your projects.
Explore