Description
Compact 4-1/2 in. angle grinder designed with innovative features to grind, sand, and sharpen a variety of materials. Powerful 6.0 amp motor. Unique in-handle wrench storage.
SUPPORT FOR YOUR SKIL Tool

Get help
Contact Us

Parts
Order Parts

Register Product
Register Now
Do You Have Enough Power?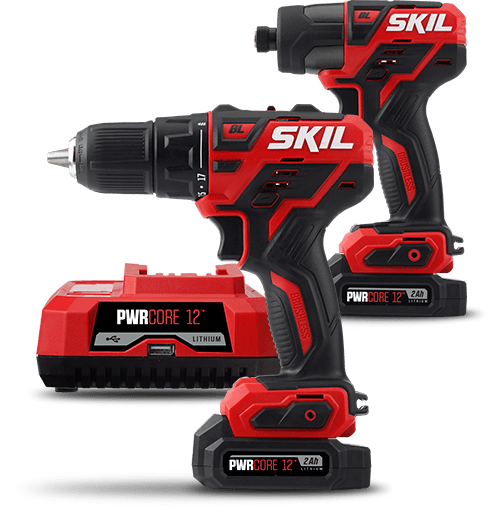 All the tools you need in one convenient kit.
Explore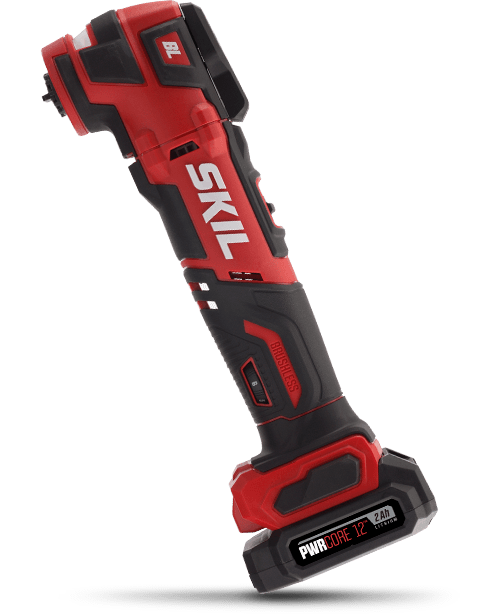 Tackle multiple projects like detail cutting, sanding, and more.
Explore