Description
For big projects, the 6335-02 Corded Drill from SKIL gives you the power, durability and versatility to tackle just about any demanding drilling and driving job. The 7-amp motor gives serious DIY'ers the power to bore through hard and soft woods and other materials. Hold steady with the side-assist handle. The variable speed trigger accelerates smoothly from low to high speeds, while the 2-finger trigger with lock-on option gives you even more control. The 6335-02 Corded Drill also features a built-in level and keyless chuck, which takes ½-inch bits for the toughest jobs.
SUPPORT FOR YOUR SKIL Tool

Get help
Contact Us

Parts
Order Parts

Register Product
Register Now
Do You Have Enough Power?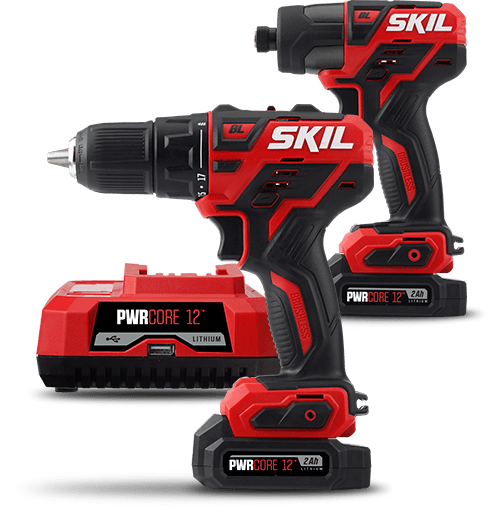 All the tools you need in one convenient kit.
Explore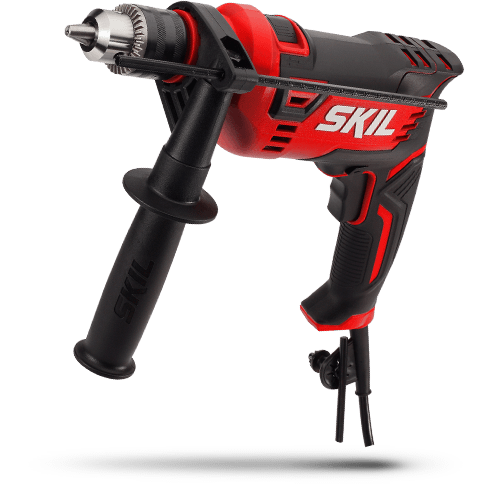 The power to drill into surfaces like concrete or brick.
Explore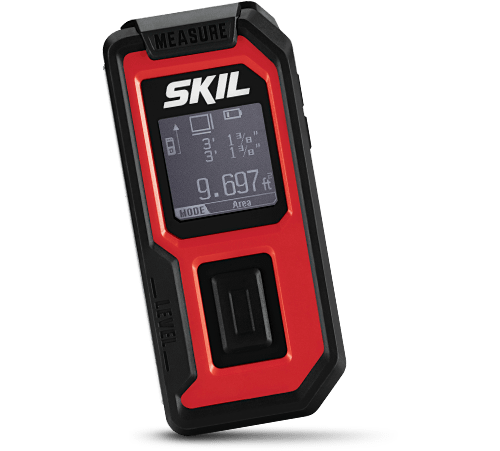 Quickly and accurately align shelves, trim, and a variety of other projects.
Explore