Description
This powerful 7 Amp 1/2 In. corded drill model 6445 is the ideal tool for tough applications. The 1/2 In. keyed chuck accepts larger diameter bits designed for woodworking and cutting while the side-assist handle provides more support when needed.
You Might also Like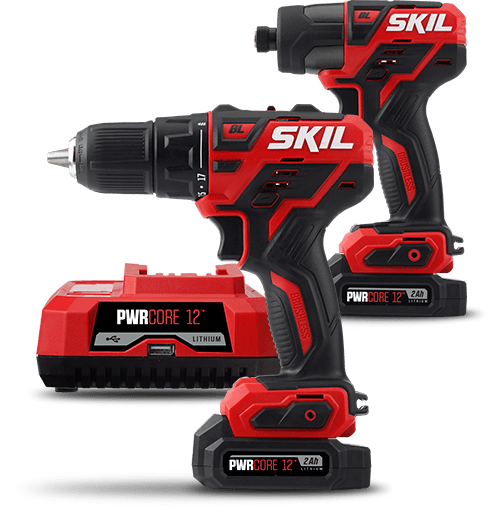 All the tools you need in one convenient kit.
Explore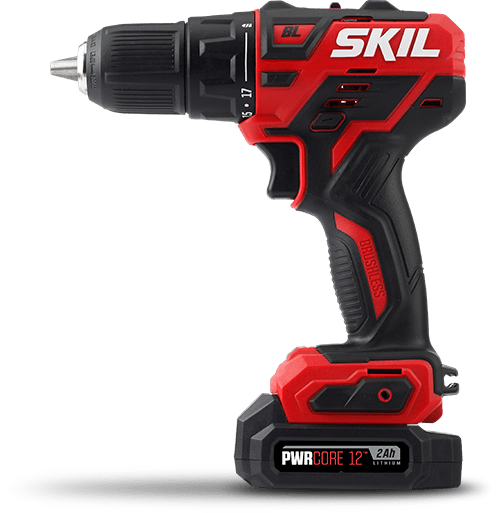 The must-have tool for projects big and small.
Explore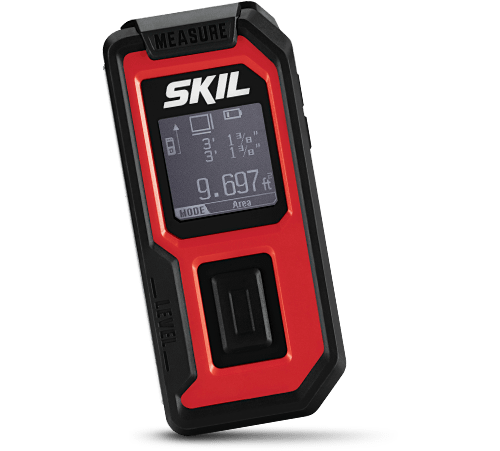 Quickly and accurately align shelves, trim, and a variety of other projects.
Explore
SUPPORT FOR YOUR SKIL Tool

Get help
Call Us

Parts
Order Parts

Register Product
Register Now