Description
The SKIL 24" digital level is easy to use and packed with features. Its longer length makes it ideal for leveling across several pictures, putting up wider shelves, installing cabinets and lots of other DIY projects around the house. The high-contrast blue vials are highly accurate and easy to see. The digital LCD screen is backlit, so you can read it from any perspective, and adjusts to the correct orientation however you hold it. Arrows and optional audible tones guide you to the perfect angle, and the Hold feature allows you to freeze the value of one angle so you can check it against another. The Memory feature lets you store 10 values and reference them later. A magnetic edge makes the level especially easy to use one-handed.
Specs
Length 24"
Digital angle measure accuracy: ±0.05°at 0~1° or 89~90°, ±0.2° at 1°~89°
Bubble accuracy: ±0.029° horizontal and vertical
Battery: 2 X AAA
Dual measuring: cm & inch on two sides
Download Manual (PDF)
Get Parts List (PDF)
SUPPORT FOR YOUR SKIL Tool

Get help
Contact Us

Parts
Order Parts

Register Product
Register Now
Do You Have Enough Power?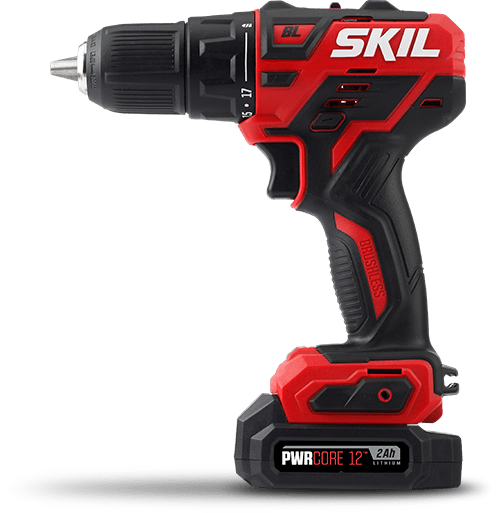 The must-have tool for projects big and small.
Explore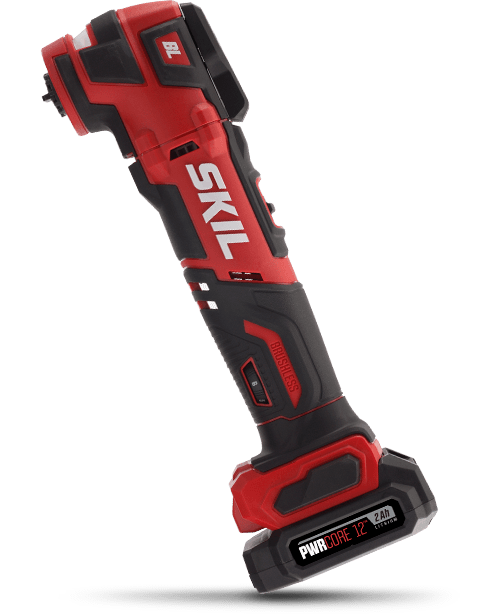 Tackle multiple projects like detail cutting, sanding, and more.
Explore