Description
SKIL 6.5 AMP Wood Planer. From flattening to smoothing, a planer could quickly become one of your most useful wood tools. The 3-1/4 Inch Electric Planer is ideal to flatten and create a smooth surface on an otherwise rough piece of lumber, bevel edges and even reclaim old wood.
Specs
Cord Length: 1.8m
Input power: 6.5Amp
Length aluminium base: 269mm
No-load speed: 16000rpm
Number of V-grooves: 1
Number of blades: 2
Planing depth: 5/64''(2mm)
Planing width: 3-1/4''(82mm)
Power and Plug Description: UL Plug
Rabbeting depth: 5/16''(8mm)
Tool Height: 6.9''
Tool Length: 6.4''
Tool Weight: 6.08lbs
Tool Width: 11.6''
Download Manual (PDF)
Get Parts List (PDF)
SUPPORT FOR YOUR SKIL Tool

Get help
Contact Us

Parts
Order Parts

Register Product
Register Now
Do You Have Enough Power?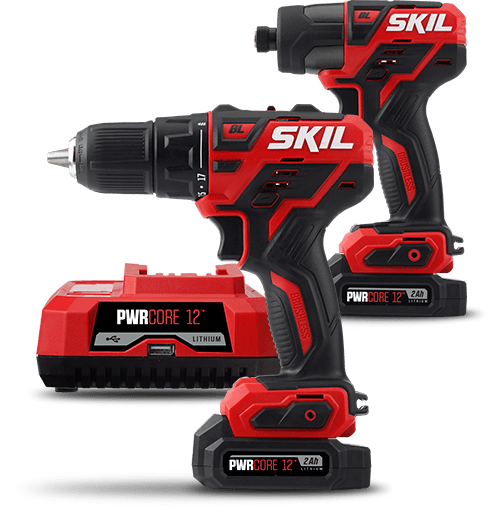 All the tools you need in one convenient kit.
Explore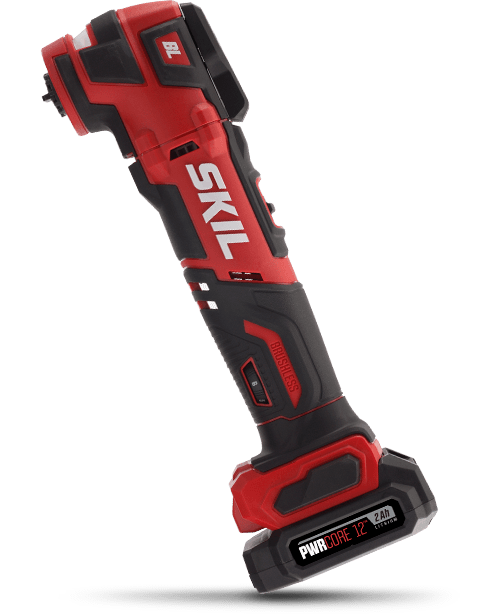 Tackle multiple projects like detail cutting, sanding, and more.
Explore