Description
SKIL 6.5 AMP Wood Planer. From flattening to smoothing, a planer could quickly become one of your most useful wood tools. The 3-1/4 Inch Electric Planer is ideal to flatten and create a smooth surface on an otherwise rough piece of lumber, bevel edges and even reclaim old wood.
You Might also Like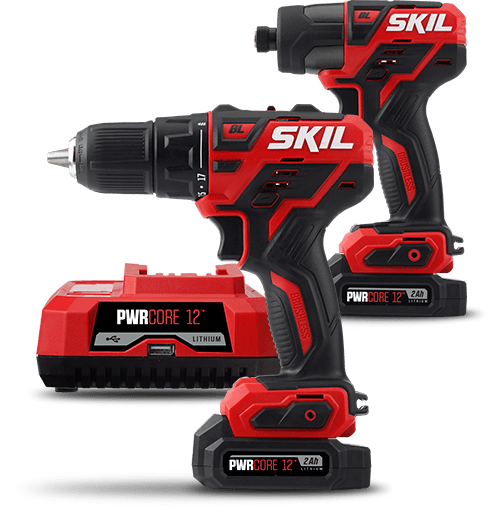 All the tools you need in one convenient kit.
Explore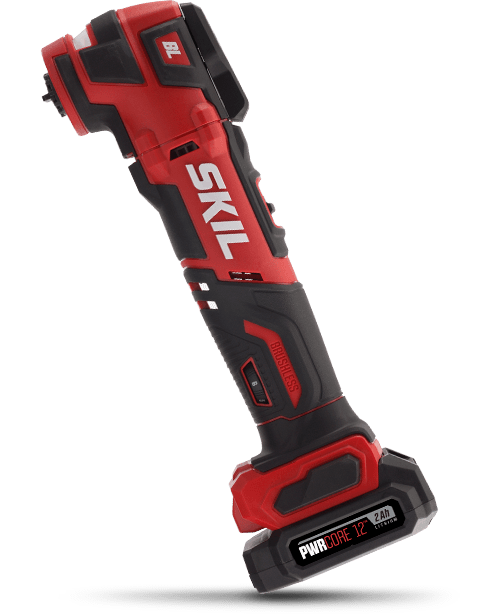 Tackle multiple projects like detail cutting, sanding, and more.
Explore