Description
With the capabilities of a standard miter and table saws, the compact Skil flooring saw model 3601 allows you to cut flooring right where you're installing. Durable, lightweight and portable, dyers and flooring specialists agree it makes wood floor installation easier and faster.
SUPPORT FOR YOUR SKIL Tool

Get help
Contact Us

Parts
Order Parts

Register Product
Register Now
Do You Have Enough Power?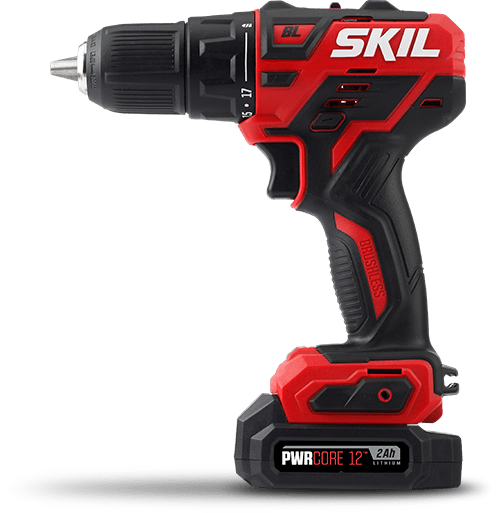 The must-have tool for projects big and small.
Explore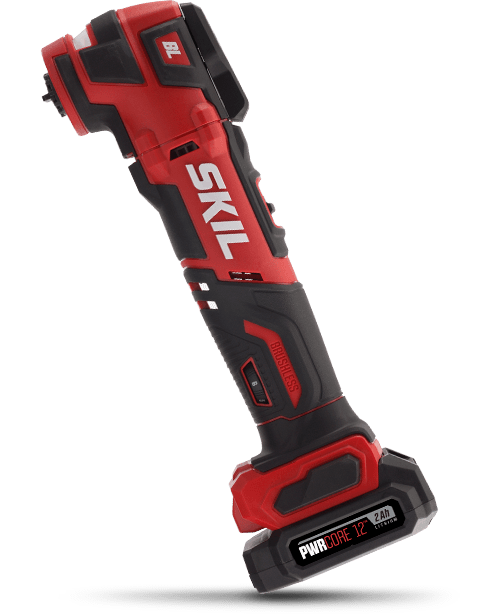 Tackle multiple projects like detail cutting, sanding, and more.
Explore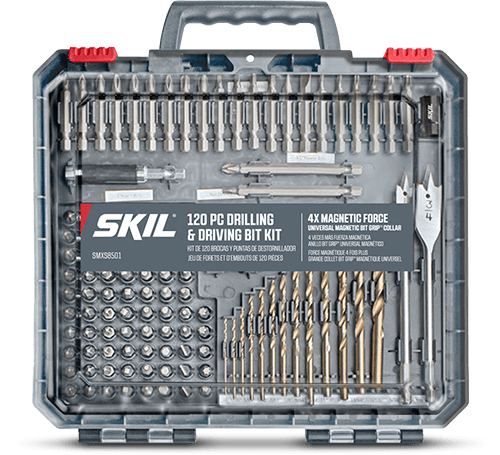 Bits, blades and more for all your projects.
Explore