Description
The new SKIL 3376 4 x 36-inch Belt/Disc Sander is a two-in-one sanding station. DIY woodworkers can use the disk for exacting edge work and the belt for flattening surfaces, creating contours and smoothing inside curves. The adjustable tabletop and belt angle let you sand up to 90 degrees. Sand miter angles with the miter gauge. Belt tracking stays secure with tension spring adjustment. The 3376 Belt/Disc Sander mounts easily to your benchtop with the pre-drilled holes in the base. There's also a dust port for a 2-1/2-inch vacuum hose to help control dust.
SUPPORT FOR YOUR SKIL Tool

Get help
Contact Us

Parts
Order Parts

Register Product
Register Now
Do You Have Enough Power?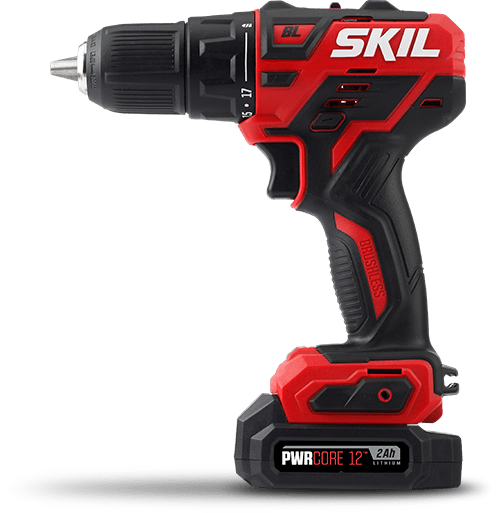 The must-have tool for projects big and small.
Explore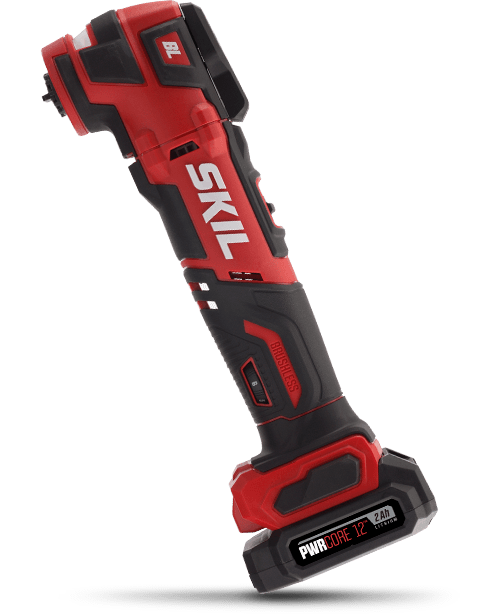 Tackle multiple projects like detail cutting, sanding, and more.
Explore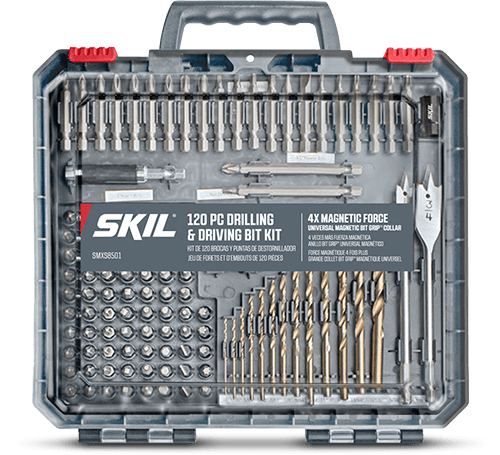 Bits, blades and more for all your projects.
Explore