Description
5-Tool Kit From SKIL PWRCore 12™. Get the everyday essentials you need to OWN your home, all in one convenient tool kit to help you cover your DIY to-do list. This kit includes five SKIL PWRCore 12™ products designed for compact power, efficiency and performance: Brushless 12V 1/2 Inch Cordless Drill Driver, Brushless 12V 1/4 Inch Hex Cordless Impact Driver, Brushless 12V Oscillating Multi-Tool, 12V Area Light and 12V Bluetooth Speaker.
You Might also Like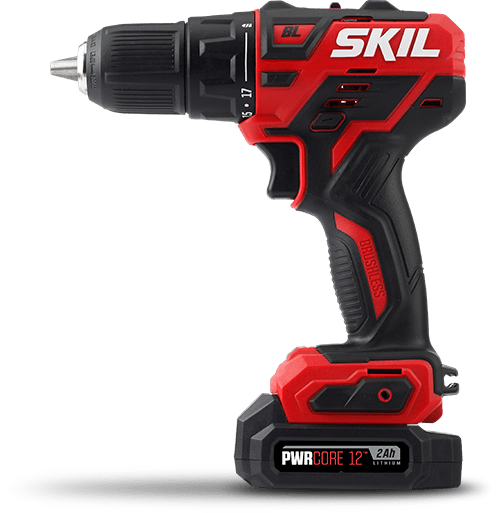 The must-have tool for projects big and small.
Explore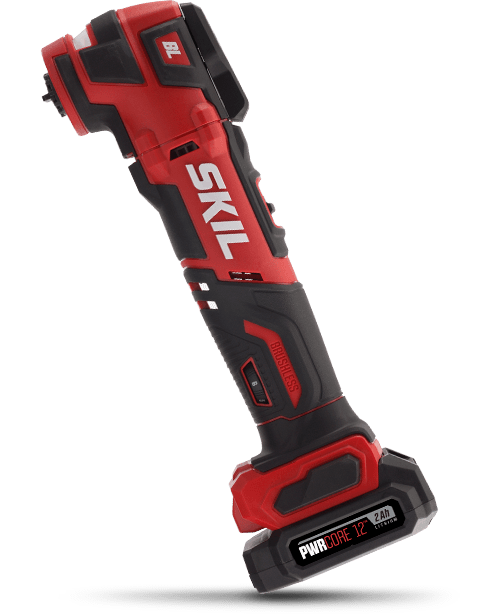 Tackle multiple projects like detail cutting, sanding, and more.
Explore
SUPPORT FOR YOUR SKIL Tool

Get help
Call Us

Parts
Order Parts

Register Product
Register Now