Description
5-Tool Kit From SKIL PWR CORE 12™. Get the everyday essentials you need to OWN your home, all in one convenient tool kit to help you cover your DIY to-do list. This kit includes five SKIL PWR CORE 12™ products designed for compact power, efficiency and performance: Brushless 12V 1/2 Inch Cordless Drill Driver, Brushless 12V 1/4 Inch Hex Cordless Impact Driver, Brushless 12V Oscillating Multi-Tool, 12V Area Light and 12V Bluetooth Speaker.
SUPPORT FOR YOUR SKIL Tool

Get help
Contact Us

Parts
Order Parts

Register Product
Register Now
Do You Have Enough Power?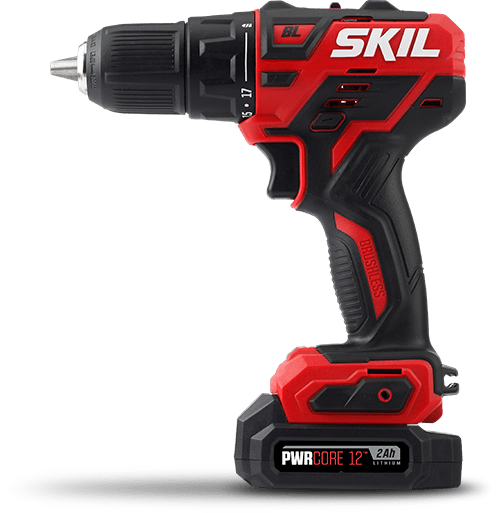 The must-have tool for projects big and small.
Explore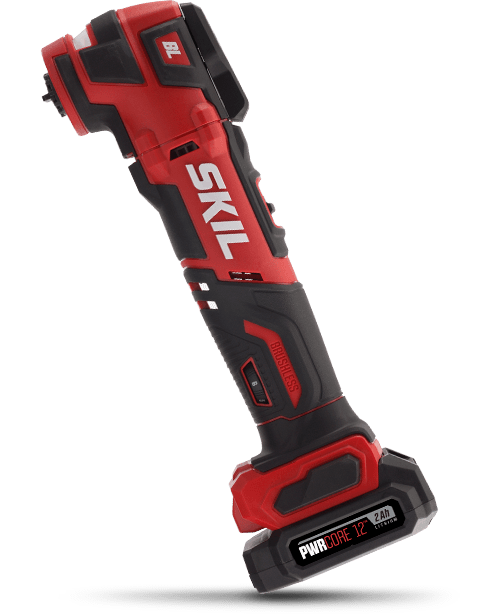 Tackle multiple projects like detail cutting, sanding, and more.
Explore