Description
2-Tool Kit. Get the everyday power tools you need, all in one convenient kit to help you cover your to-do list. The high-performance Brushless 12V Drill Driver is perfect for anything from hanging a new gallery wall to heavy-duty projects. Its Hybrid Chuck™ allows you to insert a 1/4 inch hex bit without tightening the chuck for extra convenience on the job.The Brushless 12V Circular Saw helps you make quick and accurate wood cuts.This cordless saw allows you to quickly adjust depth for a greater range of applications and higher efficiency. Together, this compact circular saw and drill set will have you covered for many projects to come.
Specs
Drill Driver:
No load speed: 0-450/0-1700rpm
Torque: 350in.lbs
Torque setting: 17+1
Chuck size: 1/2" Hybrid chuck
Length: 7-1/8''
Circular Saw:
Arbor: 10 mm
LED light: Yes, LED light with pre-light and after-glow
Net weight excluding battery: 4.98 lbs (w/ blade)
No-load speed: 4200 rpm
Saw blade: 5-1/2" (140 mm), Capable with 5/8" (136 mm)
Sawing capacity at 45°: 1-3/16" (30 mm)
Sawing capacity at 90°: 1-5/8" (41 mm)
5 Year Limited Warranty
Download Manual (PDF)
Get Parts List (PDF)
SUPPORT FOR YOUR SKIL Tool

Get help
Contact Us

Parts
Order Parts

Register Product
Register Now
Do You Have Enough Power?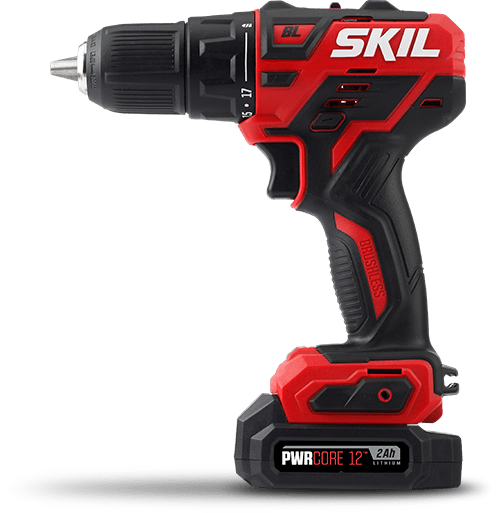 The must-have tool for projects big and small.
Explore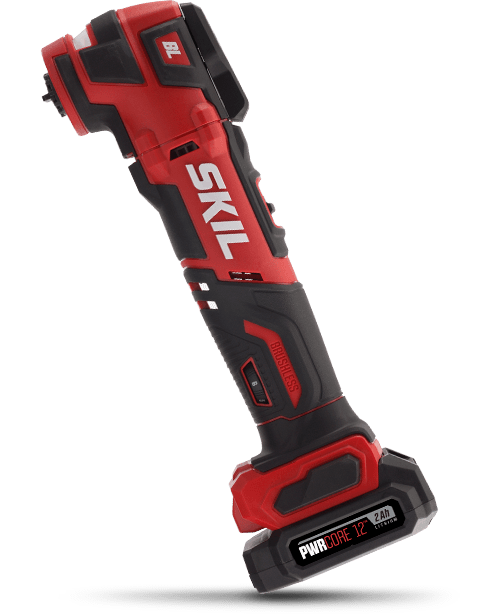 Tackle multiple projects like detail cutting, sanding, and more.
Explore