Description
Brighten Your Workspace with PWRCore 12™
The PWRCore 12™ Flood Light combines the wide area brightness of a spotlight with the portability and compactness of an LED flashlight. Its ultra-thin panel head provides up to 850 lumens for greater visibility while you work. And, with PWRCore 12™ lithium technology providing longer runtimes and greater battery life, this work light will power through any task alongside you. Use the rotating handle for a variety of positions to hang or stand, or use the keyhole hanger for a wall mount. This light brings powerful brightness to a variety of tasks, like painting the dining room or working in tight spaces.
Specs
Claimed Run Time: 4.5Hrs for SKIL 4.0Ah Battery in High Mode
Luminous: 550/850 Lumens
Number of brightness settings: 2
Tool Height (inch): 2.71
Tool Length (inch): 6.25
Tool Weight (pound): 1.51
Tool Width (inch): 6.18
Voltage (volt): 12
Voltage (V Max): 12
Download Manual (PDF)
Get Parts List (PDF)
SUPPORT FOR YOUR SKIL Tool

Get help
Contact Us

Parts
Order Parts

Register Product
Register Now
Do You Have Enough Power?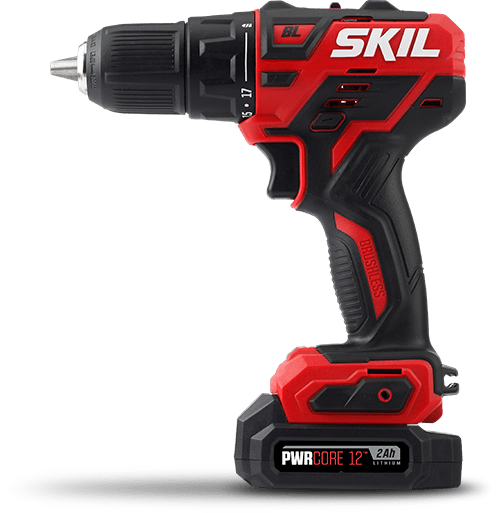 The must-have tool for projects big and small.
Explore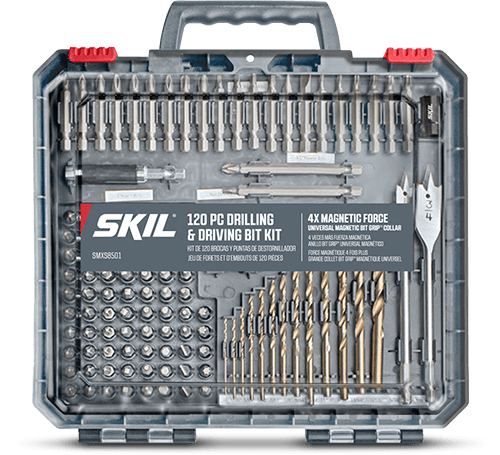 Bits, blades and more for all your projects.
Explore