Description
This 12V tire inflator can take on everything from bicycle and car tires to sports balls. Set the pressure up to 160 PSI with the digital gauge, and inflate hands-free. The inflator will shut-off automatically at the preset pressure. The compact, lightweight design also makes it perfect for use in the car as a portable tire inflator for emergencies.
Specs
Hose length (meter): 0.68
Max pressure (bar): 11
Tool height (inch): 5-5/8
Tool length(inch): 7-7/8
Tool weight (pound): 2.43
Tool width (inch): 5-5/8
Voltage (volt): 10.8
Voltage (V Max): 12
Download Manual (PDF)
Get Parts List (PDF)
SUPPORT FOR YOUR SKIL Tool

Get help
Contact Us

Parts
Order Parts

Register Product
Register Now
Do You Have Enough Power?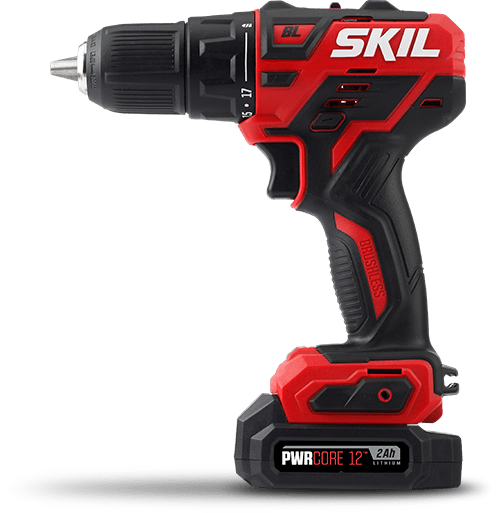 The must-have tool for projects big and small.
Explore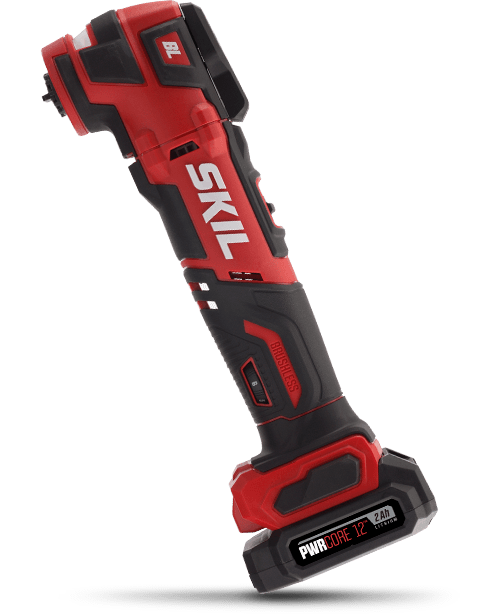 Tackle multiple projects like detail cutting, sanding, and more.
Explore