Description
SKIL PWRCore 20™ 2-Tool Combo Kit. Tackle everyday needs to tough DIY projects with the SKIL 20V 2-Tool Combo Kit. Tighten screws, assemble furniture and drill through wood, plastic or metal surfaces with a Cordless Drill Driver. Drill screws faster and loosen stubborn, over-torqued screws with an Impact Driver. This combo kit includes one PWRCore™ 20 2.0Ah Lithium Battery and one 20V Charger.
Specs
20V Drill driver:
No load speed: 0-420/0-1450 rpm
Torque: 177 in.lbs
Torque setting: 17+1
Chuck size: 1/2" chuck
Length: 7-7/16''
20V Impact driver:
No load speed: 0-2500 rpm
Impact rate: 0-3200 ipm
Torque: 1100 in.lbs
Collet size: 1/4" Hex
Length: 6"
Download Manual (PDF)
Get Parts List (PDF)
SUPPORT FOR YOUR SKIL Tool

Get help
Contact Us

Parts
Order Parts

Register Product
Register Now
Do You Have Enough Power?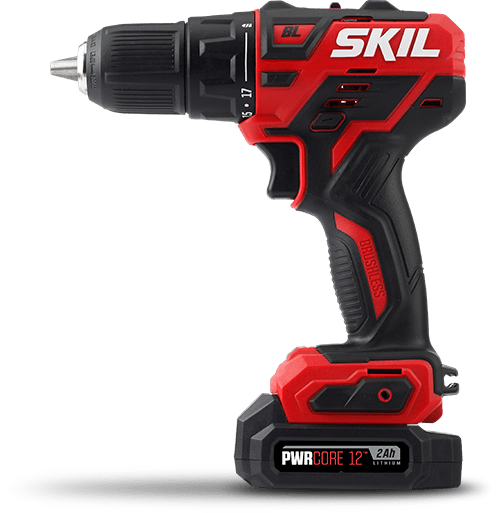 The must-have tool for projects big and small.
Explore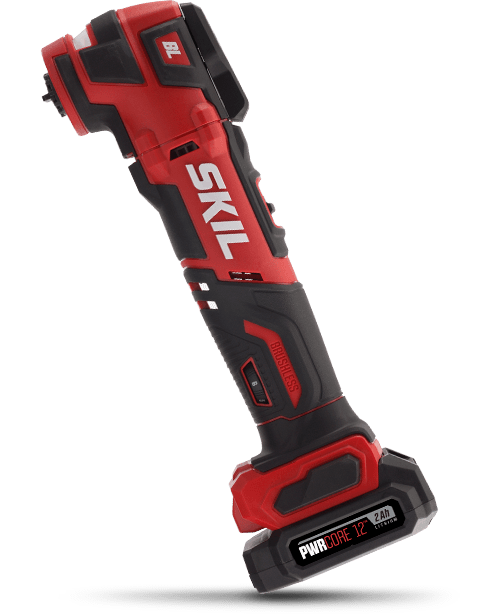 Tackle multiple projects like detail cutting, sanding, and more.
Explore