Description
An Angle Grinder That Can Tackle Any Task. The SKIL 20V 4-1/2 Inch Angle Grinder is a powerful workhorse that can grind metal and more with user-friendly features including restart protection. Designed cordless for your convenience, this grinder tool comes with a 2.0Ah PWR CORE 20™ Lithium Battery and 20V Charger, ensuring you can charge it quickly and make it last longer.
SUPPORT FOR YOUR SKIL Tool

Get help
Contact Us

Parts
Order Parts

Register Product
Register Now
Do You Have Enough Power?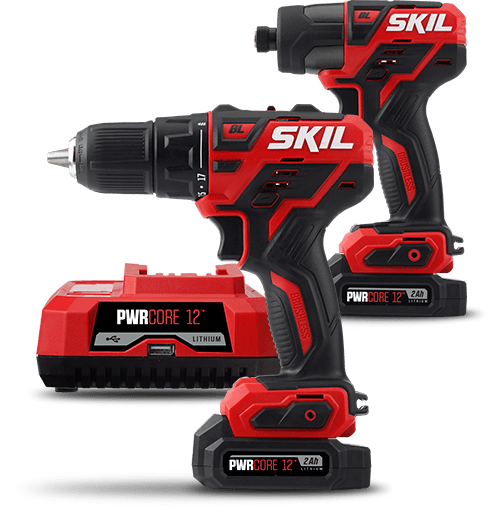 All the tools you need in one convenient kit.
Explore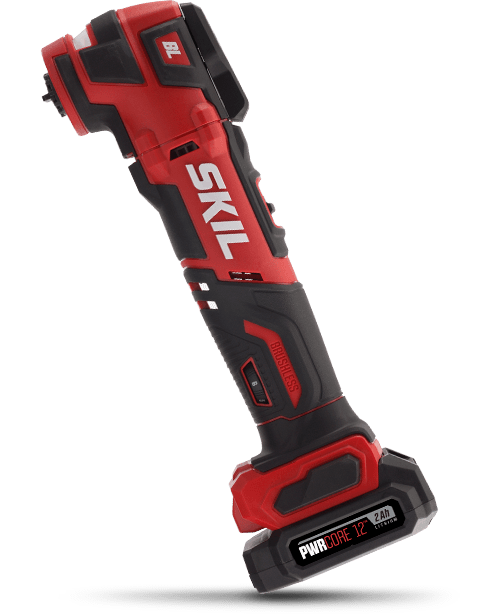 Tackle multiple projects like detail cutting, sanding, and more.
Explore