Description
Brighten Your Workspace with PWRCore 20™
The power of multiple work lights, now in one convenient and powerful SKIL PWRCore 20™ Flood Light. With two ultra-bright LED panels to illuminate large work areas with ease. Choose from three settings—high (1800 lumens), low (900 lumens), or single panel (450 lumens)—and easily rotate either panel to direct light. This work light will power through the job with PWRCore 20™ lithium technology providing longer battery life. Part of the PWRCore 20™ system. It uses the same batteries as your other SKIL PWRCore 20™ tools.
Specs
Claimed Run Time: 4.5Hrs for SKIL 4.0Ah Battery in High Mode
Luminous: 450/900/1800 Lumens
Number of brightness settings: 3
Tool Height (inch): 6.90
Tool Length (inch): 8.54
Tool Weight (pound): 3.17
Tool Width (inch): 8.23
Voltage (volt): 20
Voltage (V Max): 20
Download Manual (PDF)
Get Parts List (PDF)
SUPPORT FOR YOUR SKIL Tool

Get help
Contact Us

Parts
Order Parts

Register Product
Register Now
Do You Have Enough Power?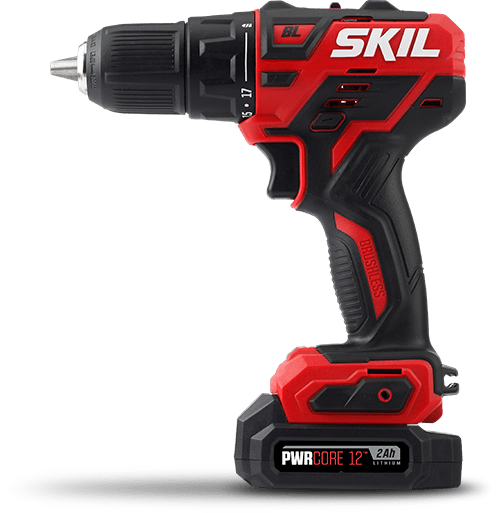 The must-have tool for projects big and small.
Explore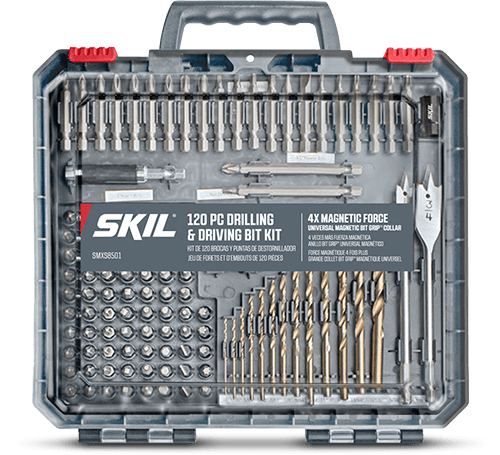 Bits, blades and more for all your projects.
Explore