Description
High-Performance Power for Automotive Projects.
Innovative features like Reverse Control Mode stops rotation and impact in seconds once the fastener is loosened, and 200 foot pounds of torque for fastening and nut-busting, including car lug nuts and caliper bolts with ease. This 1/2 inch Impact Wrench Kit comes with a PWR CORE 20™ 5.0Ah Lithium Battery and Automatic PWR JUMP™ Charger.
SUPPORT FOR YOUR SKIL Tool

Get help
Contact Us

Parts
Order Parts

Register Product
Register Now
Do You Have Enough Power?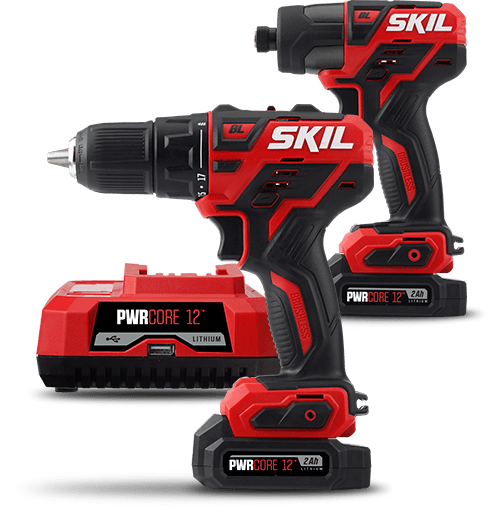 All the tools you need in one convenient kit.
Explore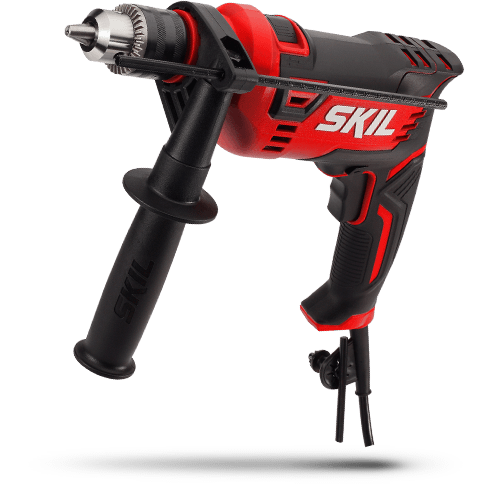 The power to drill into surfaces like concrete or brick.
Explore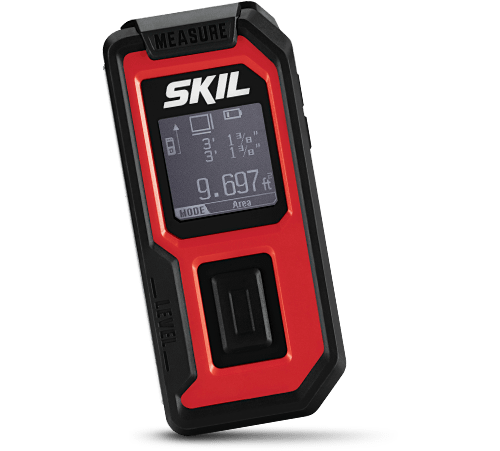 Quickly and accurately align shelves, trim, and a variety of other projects.
Explore