Description
SKIL PWR CORE 20™ Electric Planer Set. The high performance SKIL PWR CORE 20™ Brushless 20V 3-1/4 Inch Planer is ideal for creating a smooth surface on an otherwise rough piece of lumber, beveling edges and even reclaiming old wood. It's also used for leveling wood thickness to your project's requirements, thus eliminating the need to order boards of custom thickness. The planer kit includes with a PWR CORE 20™ 4.0Ah Lithium Battery and Automatic PWR JUMP™ Charger.
SUPPORT FOR YOUR SKIL Tool

Get help
Contact Us

Parts
Order Parts

Register Product
Register Now
Do You Have Enough Power?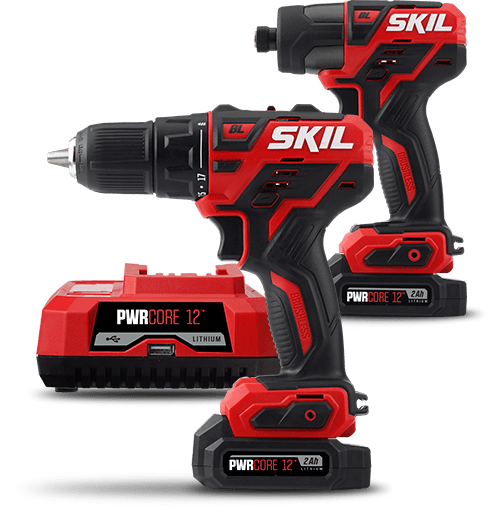 All the tools you need in one convenient kit.
Explore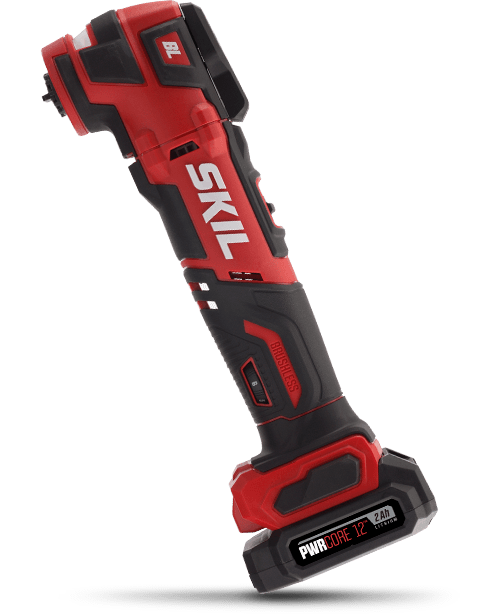 Tackle multiple projects like detail cutting, sanding, and more.
Explore