Description
The Power Of Three Tools In One. The SKIL 20V Rotary Hammer gives you the function of a hammer drill, drill and screwdriver all in one easy-to-use tool. With its efficient and powerful hammering function, it can quickly hammer through tough materials like brick and stucco. It's also one of the top hammer drills for concrete.
SUPPORT FOR YOUR SKIL Tool

Get help
Contact Us

Parts
Order Parts

Register Product
Register Now
Do You Have Enough Power?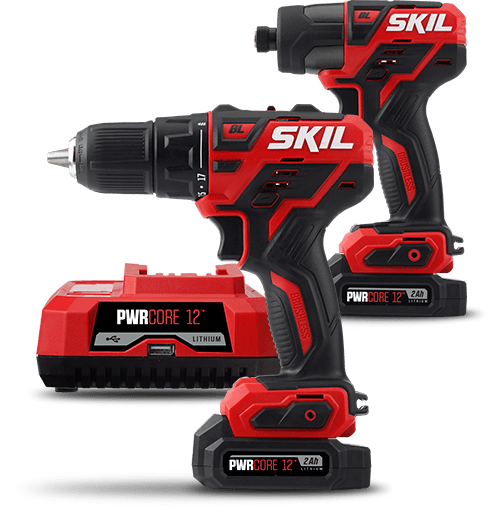 All the tools you need in one convenient kit.
Explore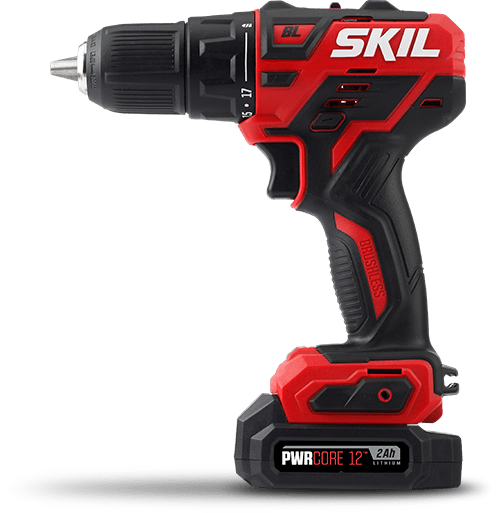 The must-have tool for projects big and small.
Explore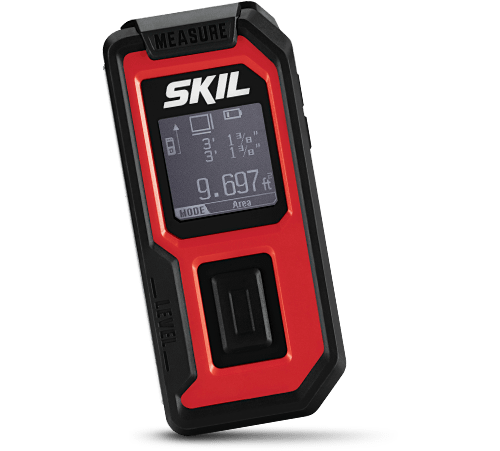 Quickly and accurately align shelves, trim, and a variety of other projects.
Explore