Description
The RAS800 comes pre-assembled with an integrated accessory storage bag and a laminated MDF top. The self-contained structure provides storage for necessary parts like the fence and router bits. Included with the RAS800 are a guard, feather board, miter gauge and bit inserts. An efficient folding design means the table comes pre-assembled with minimal setup needed and legs fold for storage. Stability plus convenience makes this a great router table for any DIYer.
SUPPORT FOR YOUR SKIL Tool

Get help
Contact Us

Parts
Order Parts

Register Product
Register Now
Do You Have Enough Power?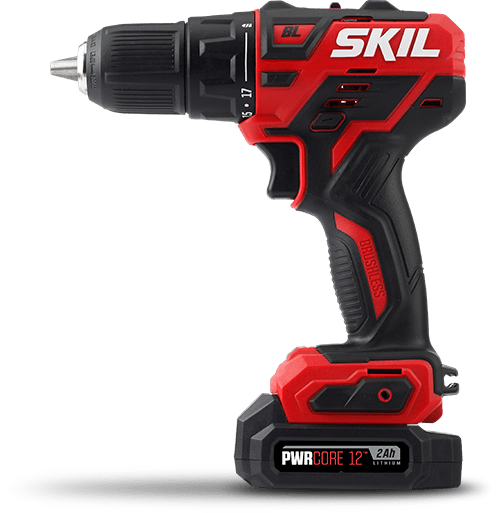 The must-have tool for projects big and small.
Explore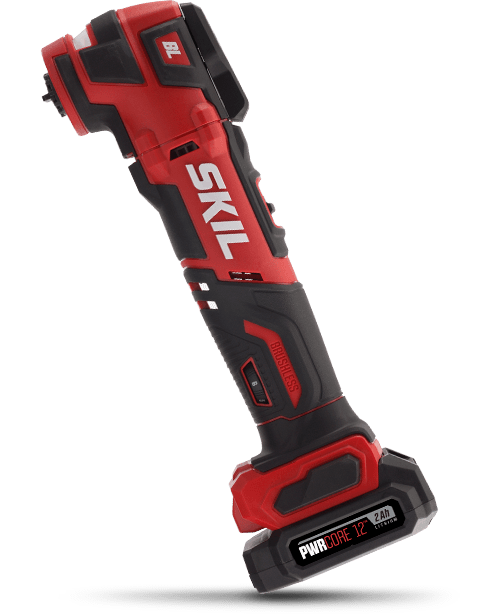 Tackle multiple projects like detail cutting, sanding, and more.
Explore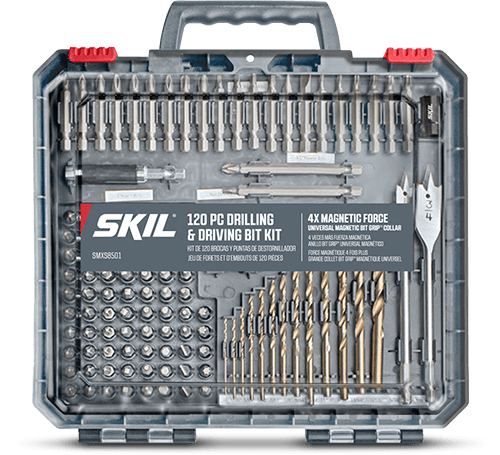 Bits, blades and more for all your projects.
Explore