Description
The 2354-08 IXO™ pink 4 V Max palm size screwdriver is lightweight and project ready. At only 1 lb. this tool can be stored easily and ready to tackle any task around the house. Tighten drawer handles or put together furniture with this handy little tool. The 2354-08 is a great addition to any toolbox.
You Might also Like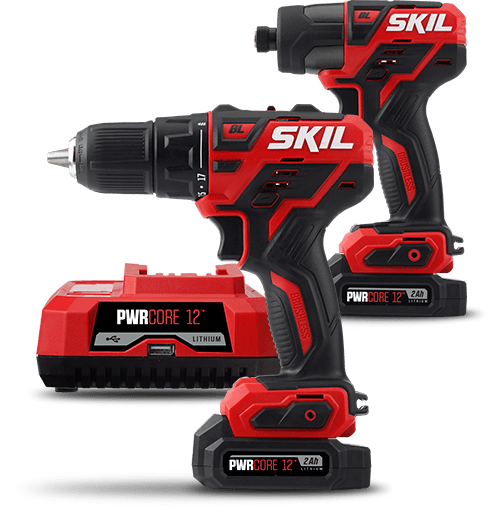 All the tools you need in one convenient kit.
Explore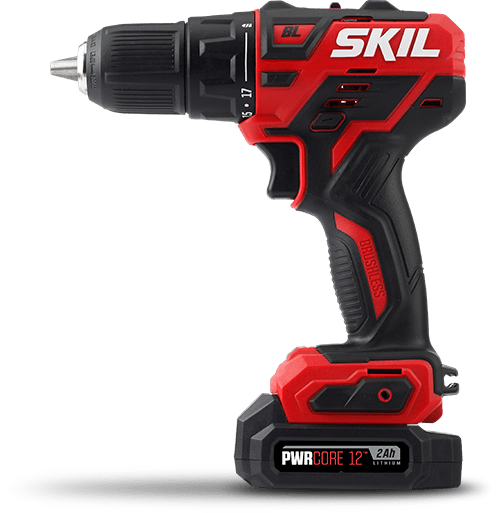 The must-have tool for projects big and small.
Explore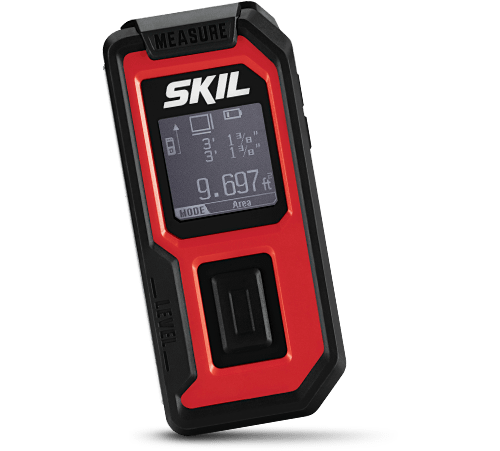 Quickly and accurately align shelves, trim, and a variety of other projects.
Explore
SUPPORT FOR YOUR SKIL Tool

Get help
Call Us

Parts
Order Parts

Register Product
Register Now