Description
Every Home Needs a Screwdriver Like This It may be a small drill, but the SKIL Rechargeable 4V Screwdriver's power and features are mighty! The two-finger trigger makes getting started easy, and an integrated lithium-ion battery is ready when you are . The LED work light illuminates dark spaces so you're always hitting the right marks.
SUPPORT FOR YOUR SKIL Tool

Get help
Contact Us

Parts
Order Parts

Register Product
Register Now
Do You Have Enough Power?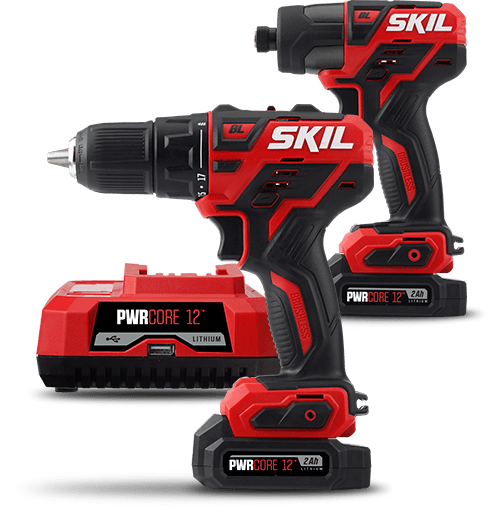 All the tools you need in one convenient kit.
Explore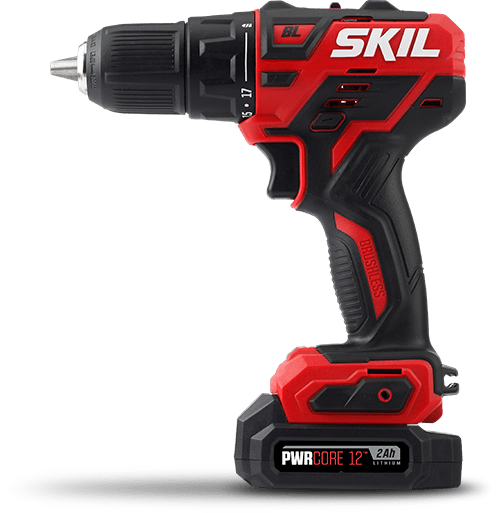 The must-have tool for projects big and small.
Explore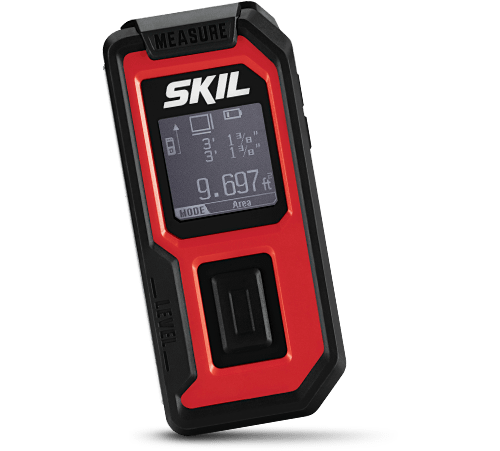 Quickly and accurately align shelves, trim, and a variety of other projects.
Explore