Description
Every Home Needs a Screwdriver Like This It may be a small drill, but the SKIL Rechargeable 4V Screwdriver's power and features are mighty! The two-finger trigger makes getting started easy, and an integrated lithium-ion battery is ready when you are . The LED work light illuminates dark spaces so you're always hitting the right marks.
You Might also Like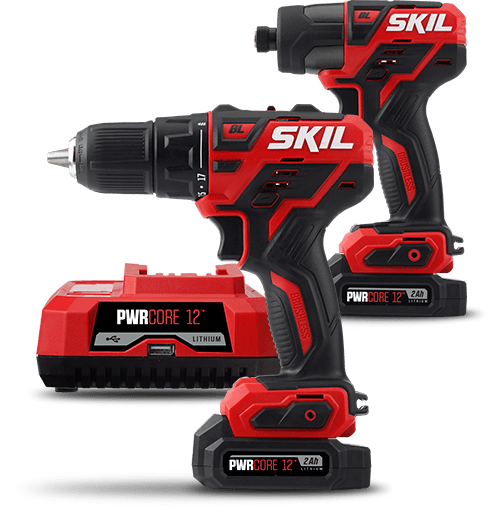 All the tools you need in one convenient kit.
Explore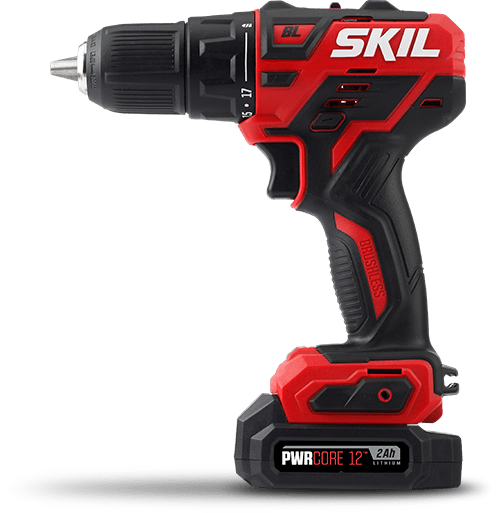 The must-have tool for projects big and small.
Explore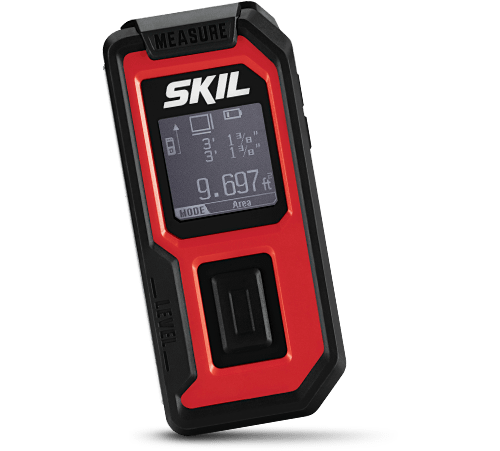 Quickly and accurately align shelves, trim, and a variety of other projects.
Explore
SUPPORT FOR YOUR SKIL Tool

Get help
Call Us

Parts
Order Parts

Register Product
Register Now