Description
Whether you're updating or renovating, adding tile to your kitchen or bathroom is now easier than ever with the SKIL 7-inch Wet Tile Saw (3550). The saw's innovative HydroLock System keeps water splash to a minimum so tiles can be cut in the room where they're being installed. You no longer need to go back and forth to a saw set up in the garage or outside to cut the tiles, so the SKIL tile saw with HydroLock System helps you finish the project faster too! The 3550 works with a 7-inch continuous rim diamond blade, which provides efficient and even cutting. It also comes equipped with a durable rust-resistant aluminum table top and a sliding side extension that can be used to support tiles up to 18 x 18-inch.
SUPPORT FOR YOUR SKIL Tool

Get help
Contact Us

Parts
Order Parts

Register Product
Register Now
Do You Have Enough Power?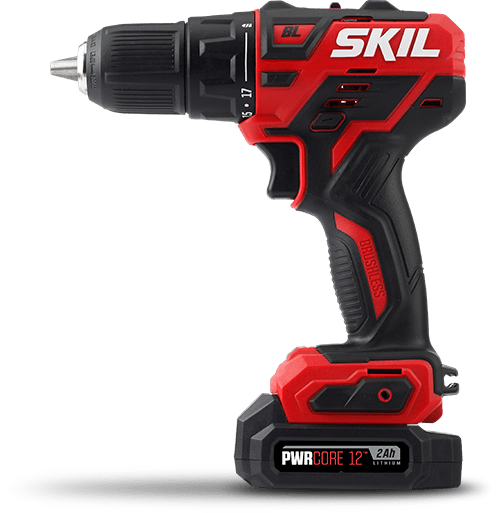 The must-have tool for projects big and small.
Explore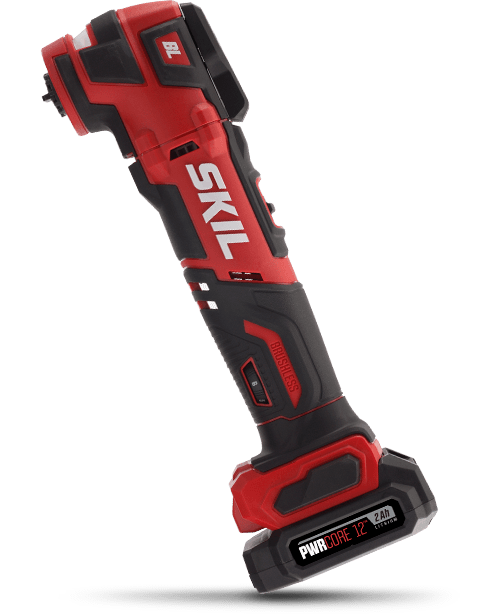 Tackle multiple projects like detail cutting, sanding, and more.
Explore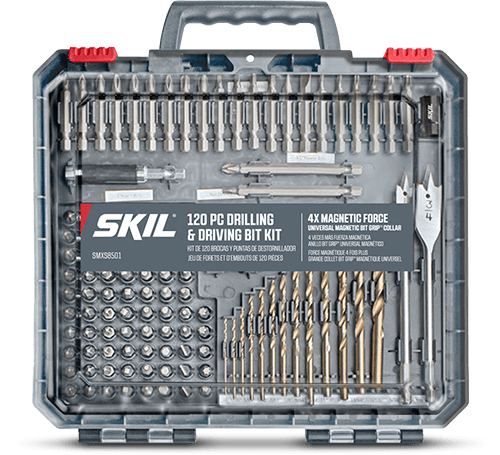 Bits, blades and more for all your projects.
Explore