Description
Level With Accuracy & Ease. A level and line laser in one compact tool. Use the level for hanging or assembly and use the laser for projects like aligning floor tiles. The laser can be projected on the wall or floor and uses a backlit digital LCD screen, for a clear and easy-to-read display from any perspective.
Specs
Battery Life: 10 Hrs

Display: Auto-backlit white-on-black

Laser accuracy: ±3/8 in at 33ft ±1mm/m

Laser projection: Red Line laser

Laser type (nanometre): Red beam, 635nm, class 2, <1mW

Laser visibility: 15ft 4.5m

Leveler accuracy: ±0.1° for 0°&90°,±0.2° for other angles

Leveling guidance: manual leveling with digital display

Tool Height (inch): 1.3

Tool Length (inch): 2.4

Tool Weight (pound): 0.12

Tool Width (inch): 1.9
Download Manual (PDF)
Get Parts List (PDF)
SUPPORT FOR YOUR SKIL Tool

Get help
Contact Us

Parts
Order Parts

Register Product
Register Now
Do You Have Enough Power?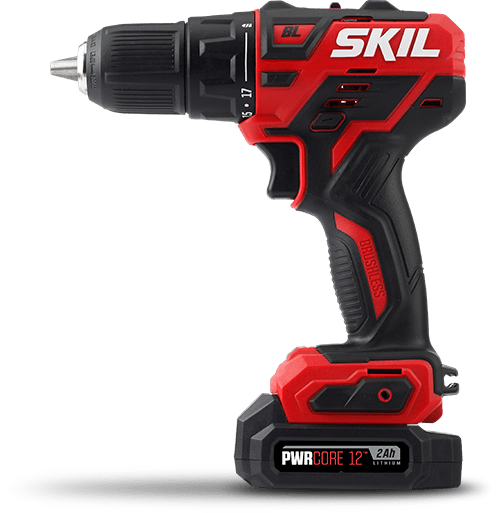 The must-have tool for projects big and small.
Explore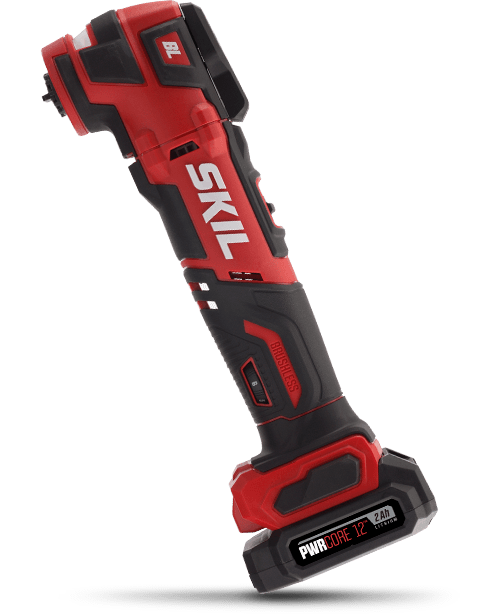 Tackle multiple projects like detail cutting, sanding, and more.
Explore