Description
The SKIL TS6307-00 10" Jobsite Table Saw has a 25-1/2" (64.77cm) Rip Capacity and is equipped with a 15-Amp motor, integrated foldable legs, rack & pinion fence rails, and a dust port elbow to keep your jobsite clean. The 15-Amp motor quickly rips through hardwoods with ease, while the rack & pinion fence rails make fence adjustments fast, smooth, and accurate. With its 0-45° bevel capacity, the quick release lever allows for cuts between two positive stops at 0 and 45 degrees, and its 4x4 cutting capacity allows for swift 90-degree cutting. The integrated foldable legs seamlessly form into a folding stand to provide portability and convenience, while the dust port elbow systematically redirects dust to a container for easy cleanup. This large coated cast aluminum tabletop saw comes equipped with a 10", 24-tooth carbide blade. The parallel blade alignment allows for ease of blade adjustment along the rip fence and miter slot, for precise accurate cuts. This table saw features a safety anti-restart switch in case of power outages.
Specs
Blade Arbor Hole Diameter (millimetre): 5/8"
Blade Diameter (millimetre): 10"
Max. Cutting Depth - 0° Bevel (millimetre): 3.5"
Max. Cutting Depth - 45° Bevel (millimetre): 2.5"
Max. RIP of Left of Blade (millimetre): 14"
Max. RIP of Right of Blade (millimetre): 25.5"
Max. Width of Dado: 5/8"
Max. bevel angle (°): -2°~47°
No Load Speed (r.p.m.): 4600 RPM
Teeth of Blade: 24T
Tool Current Rating: 15 Amps
Download Manual (PDF)
Get Parts List (PDF)
SUPPORT FOR YOUR SKIL Tool

Get help
Contact Us

Parts
Order Parts

Register Product
Register Now
Do You Have Enough Power?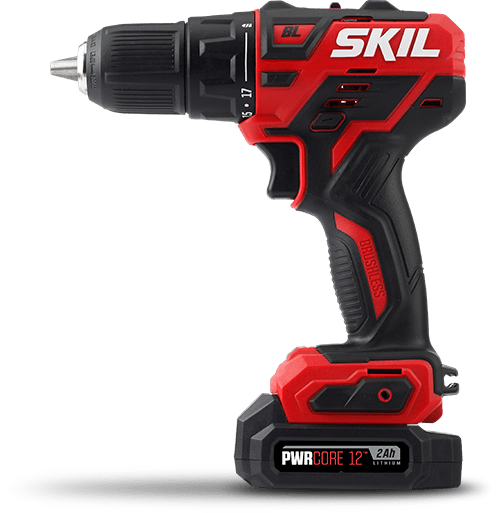 The must-have tool for projects big and small.
Explore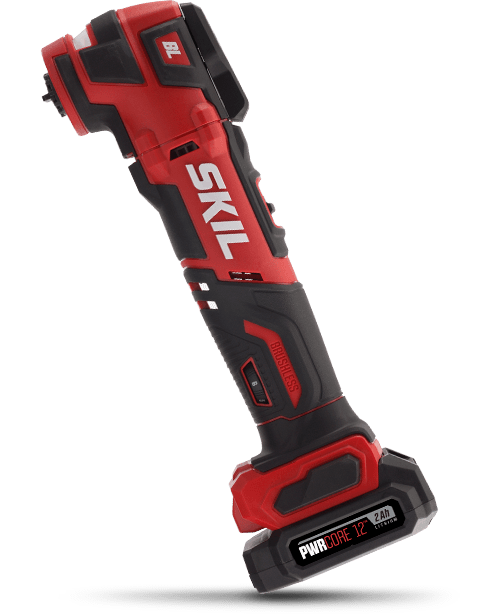 Tackle multiple projects like detail cutting, sanding, and more.
Explore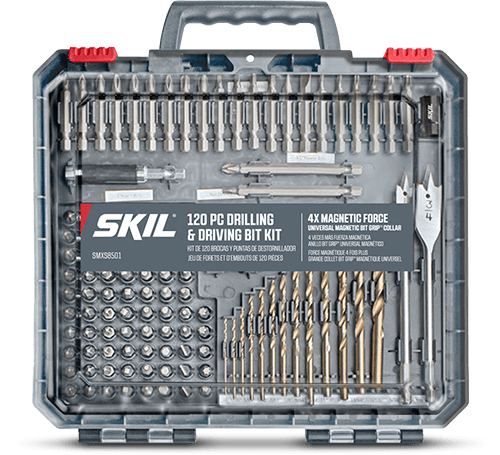 Bits, blades and more for all your projects.
Explore