Description
Shine light where you need it most. The SKIL PWR CORE 12™ 12V Mechanical Light emits up 600 lumens and is equipped with a 180° pivoting head with a 270° left/right swivel for enhanced versatility. Depending on your need, choose between high, low, or strobe from the illumination settings while utilizing the built-in metal hook, rafter hook, and magnets to attach to the hood of a car. The LED lights strobe feature is a handy way of alerting oncoming drivers if you are on the side of the road during an emergency.
Specs
Lumens: 600/300lm High/Low Mode
Claimed Runtime: High mode for up to 7.5hrs with 4.0Ah battery
Hanging Options: Magnet, Hook, 2X4 Hanger
Light Source: SMD LED
Modes: Flood lighting, Emergency lighting
Number of Lights: 1
Opaque Diffuser: Yes
Rotation: Yes
Tool Height (inch): 2.44
Tool Length (inch): 14.69
Tool Weight (pound): 1
Tool Width (inch): 3.43
Download Manual (PDF)
Get Parts List (PDF)
SUPPORT FOR YOUR SKIL Tool

Get help
Contact Us

Parts
Order Parts

Register Product
Register Now
Do You Have Enough Power?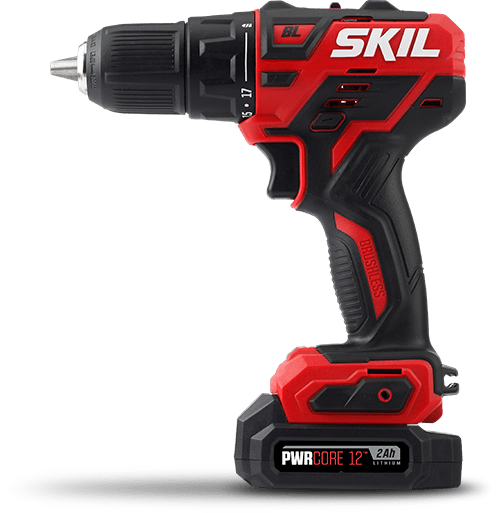 The must-have tool for projects big and small.
Explore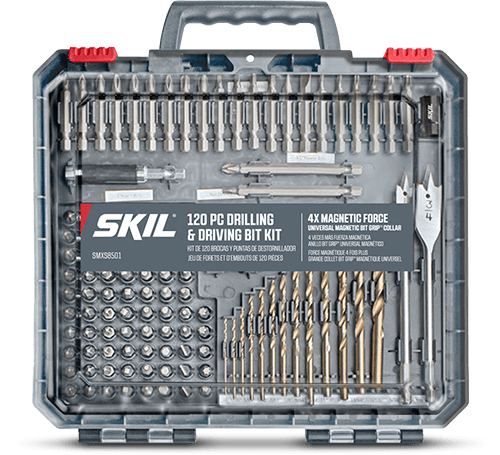 Bits, blades and more for all your projects.
Explore