Description
Your Go-To USB Adapter.The SKIL PWRAssist™™ 20 USB Adapter connects to any 20V battery. Just attach and power up your electronic devices on the go!
SUPPORT FOR YOUR SKIL Tool

Get help
Contact Us

Parts
Order Parts

Register Product
Register Now
Do You Have Enough Power?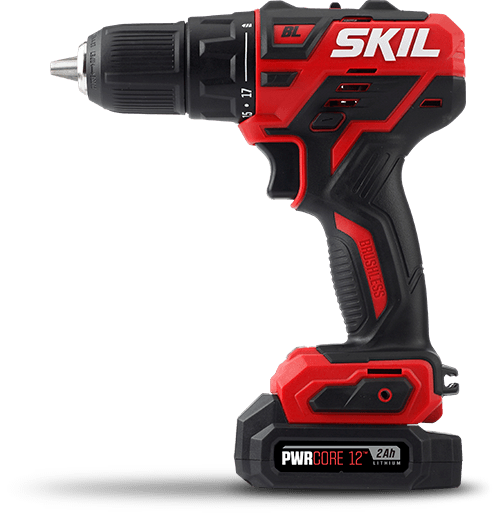 Drills, sanders, saws, grinders, and more.
Explore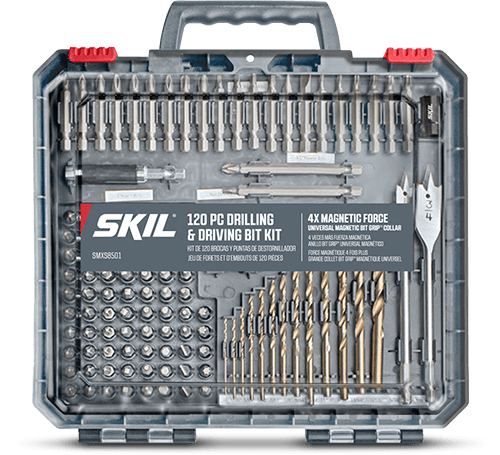 Bits, blades and more for all your projects.
Explore