Description
Industry-leading innovation from SKIL charges faster and more efficiently than ever. Auto PWR JUMP™ charges the battery from zero to 30% in just 15 minutes, and fully charges within 60 minutes (based on 2.5Ah battery). The charger manages each cell in the battery to control temperature and maximize battery life. Fueled by the performance and innovation of the SKIL PWR CORE 40™ System, the Auto PWR JUMP™ 40 Volt Charger will ensure your tools are ready to go.
Specs
Charging time 2.5Ah battery: 60 mins
Charging time 5.0Ah battery: 120 mins
Input voltage & frequency: 120V~60Hz
Output voltage (volt): 40V
Tool Weight (pound): 1.7
Download Manual (PDF)
Get Parts List (PDF)
SUPPORT FOR YOUR SKIL Tool

Get help
Contact Us

Parts
Order Parts

Register Product
Register Now
Do You Have Enough Power?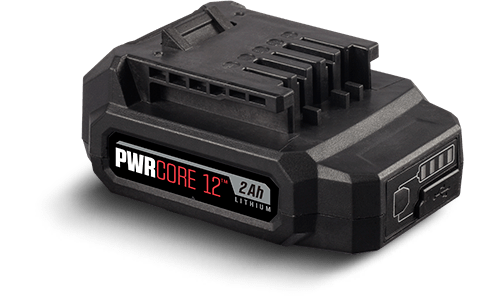 Power all your projects with our industry-leading SKIL battery system.
Explore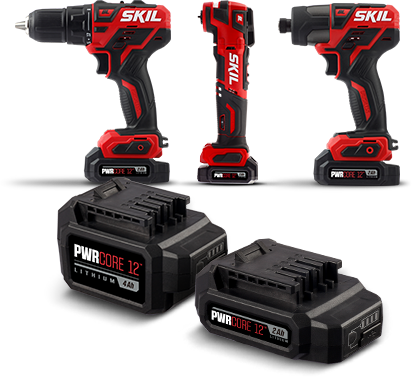 Our most compact, lightweight tools with exclusive innovations.
Explore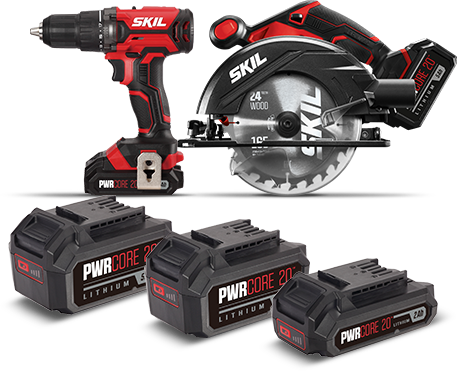 Full-size tools with PWRCore 20™ lithium battery power.
Explore