Description
The SKIL 50-piece screwdriving bit set offers an assortment of the most commonly used screw driving bits for a variety or projects. Plus the patented, Bit Grip™ Magentic Bit Collar holds screws securely for one-handed use. Simply slide the collar onto a 2" impact bit for 4X Magentic Force to hold fasteners securely. Includes convenient carrying case to keep your bits organized and easy to access.
SUPPORT FOR YOUR SKIL Tool

Get help
Contact Us

Parts
Order Parts

Register Product
Register Now
Do You Have Enough Power?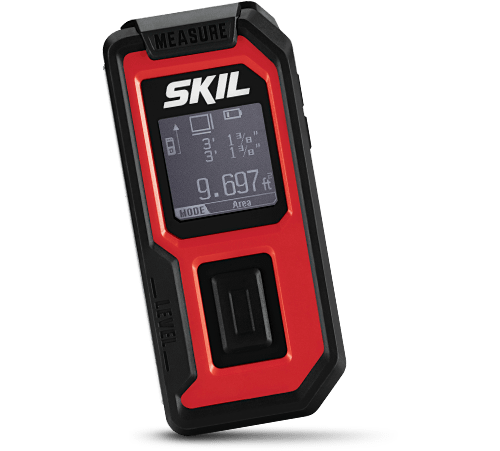 Quickly and accurately align shelves, trim, and a variety of other projects.
Explore
Your go-to tool, small enough to get into tight spaces.
Explore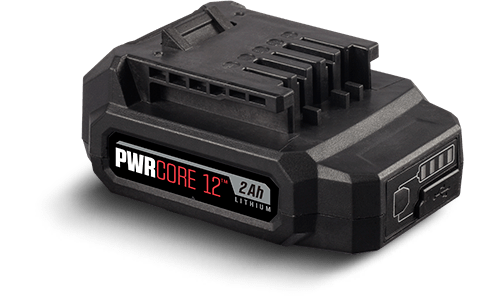 Power all your projects with our industry-leading SKIL battery system.
Explore