The Future of DIY Has Arrived
Forget the bulky, heavy tools of a generation ago. Thanks to SKIL's patented battery technology, our PWRCore X™ tools are compact, lightweight, and powerful.
See How We Do It

Innovation Powers Everything We Do
At SKIL, we're constantly pushing the boundaries. Our advanced technology and thoughtful design give you powerful performance on a DIY budget.
And our patented PWRCore X™ battery system offers unique benefits you won't find anywhere else—so you get up to 25% longer run times, twice the battery life, super-fast charging, and more.
EXPLORE SKIL TECHNOLOGY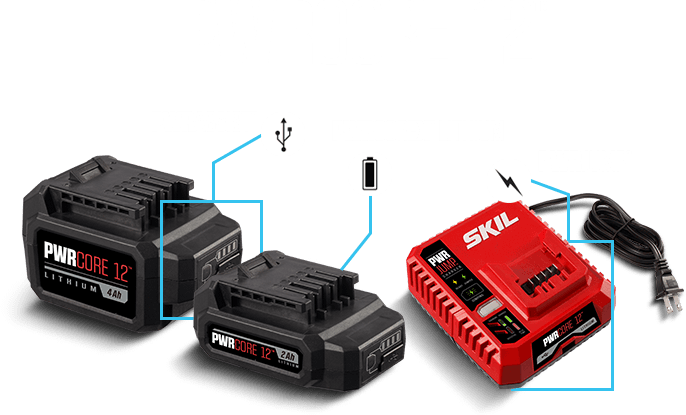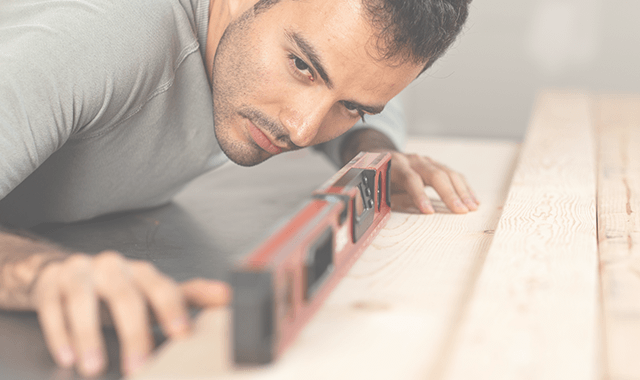 Quality is in our DNA
At SKIL, a passion for quality and a reputation for dependability have been part of who we are for almost a century. With 90+ years in the business, we have the know-how to create the right tools for any DIY project you can dream up.
EXPLORE Tools

We've Got You Covered
SKIL leads the industry with a 5-Year Warranty
We build every SKIL tool to be ultra-durable. And when you register yours within 30 days of purchase, we'll extend the standard three-year warranty to five years, so you know you can count on your SKIL tool, project after project.
Register Now