Big Power, Compact Design
The 12V system delivers lightweight power, perfect for working overhead or in tight spaces.
Shop PWRCore 12™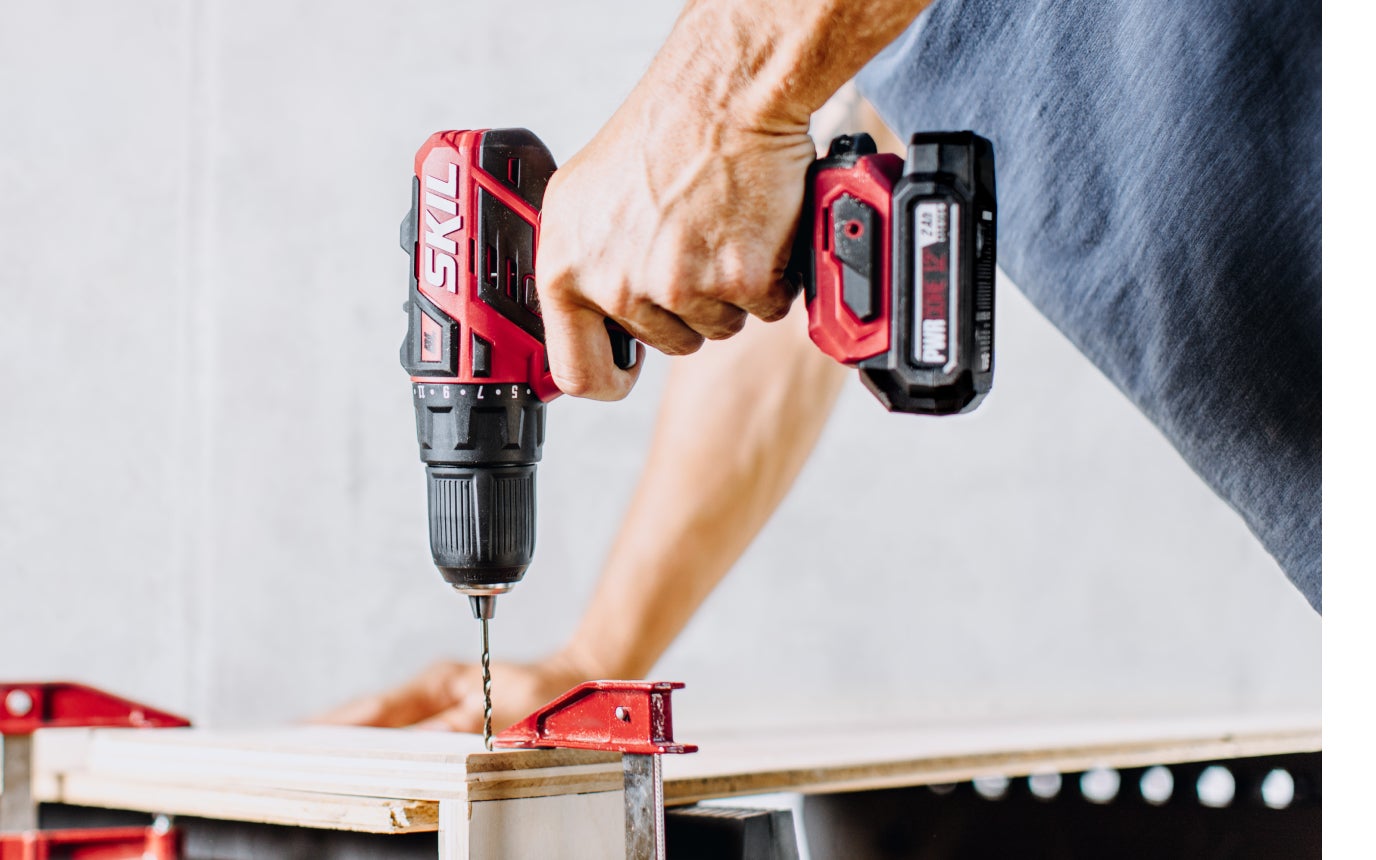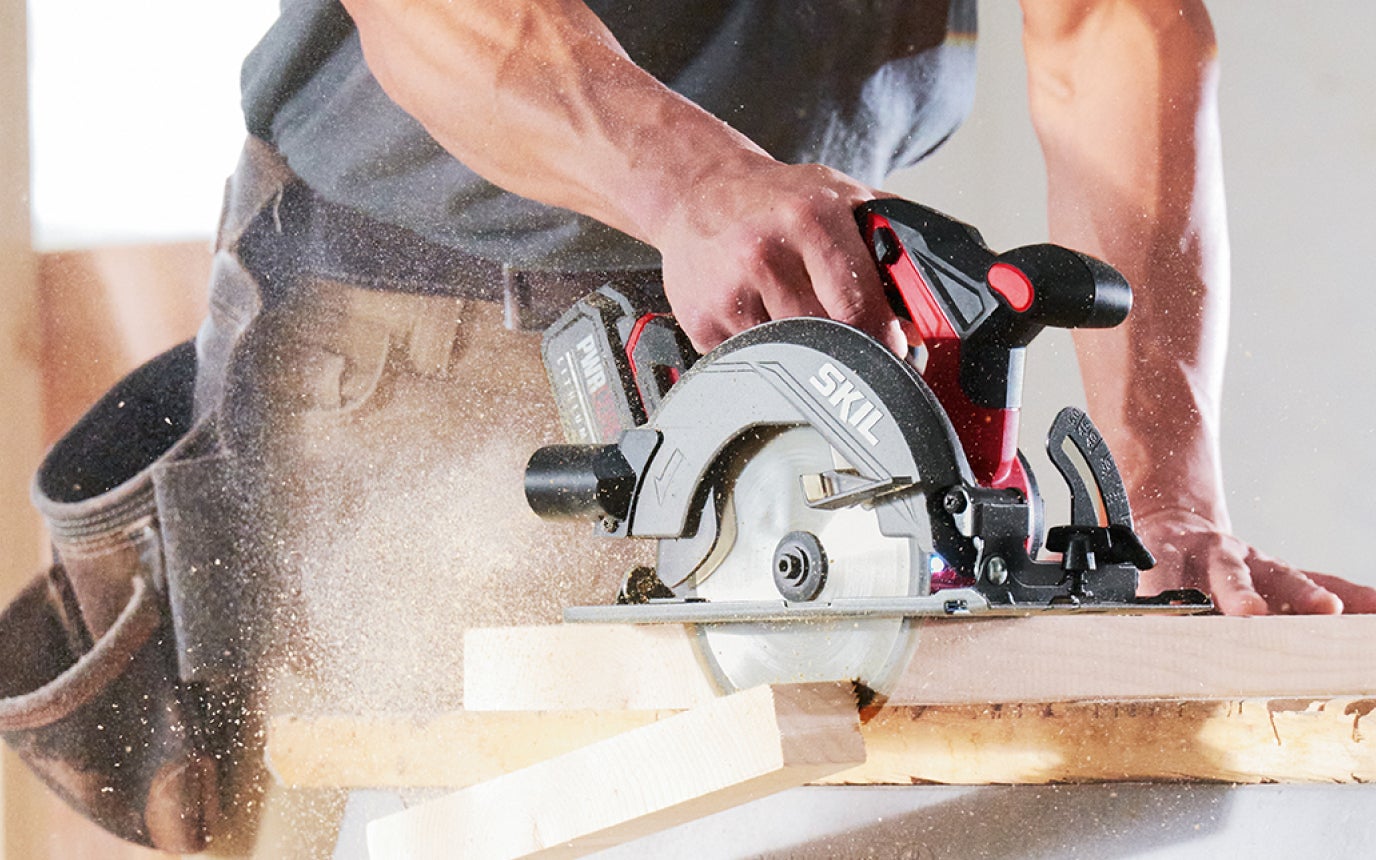 Serious Power & Performance
The 20V system delivers advanced power and torque for big jobs.
Shop PWRCore 20™
Ditch the Gas. Keep the Power.
The 40V system features lawn and garden tools that power through yard work.
Shop PWRCore 40™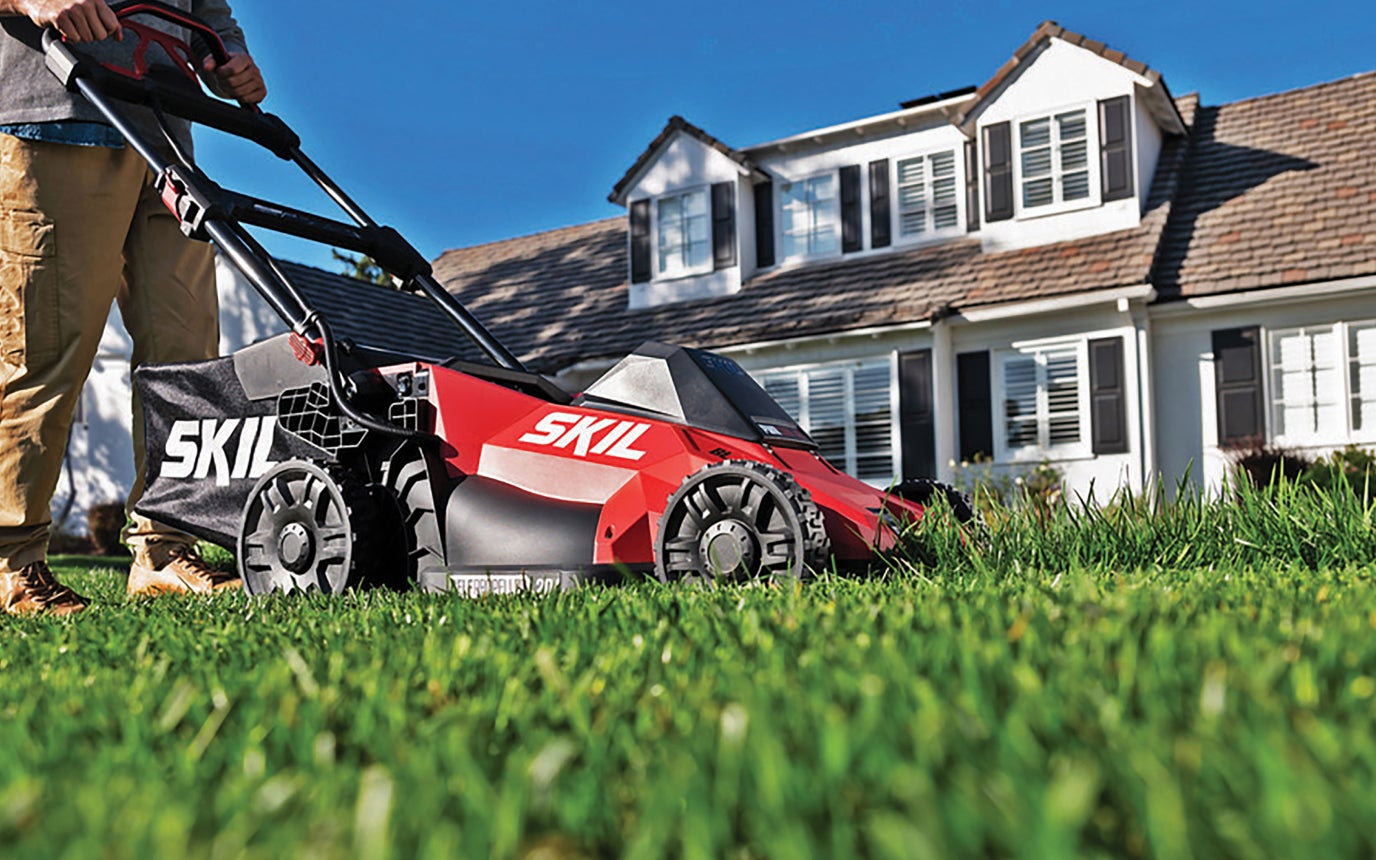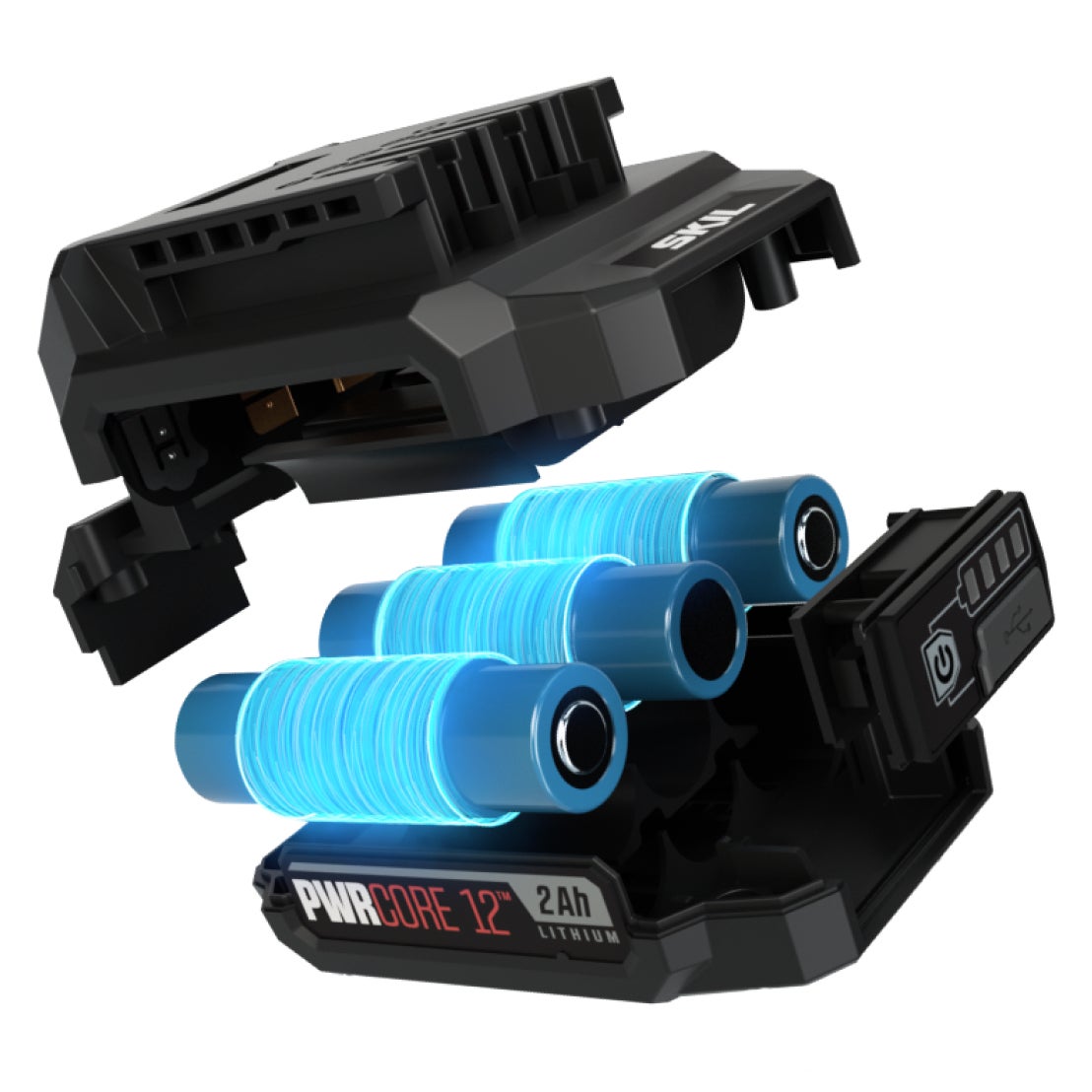 Patented Technology, Advanced Power
SKIL's advanced lithium battery technology is centered around a patented cooling system. Each cell is wrapped with temperature-management material that keeps the battery cool and enables it to deliver exceptional performance.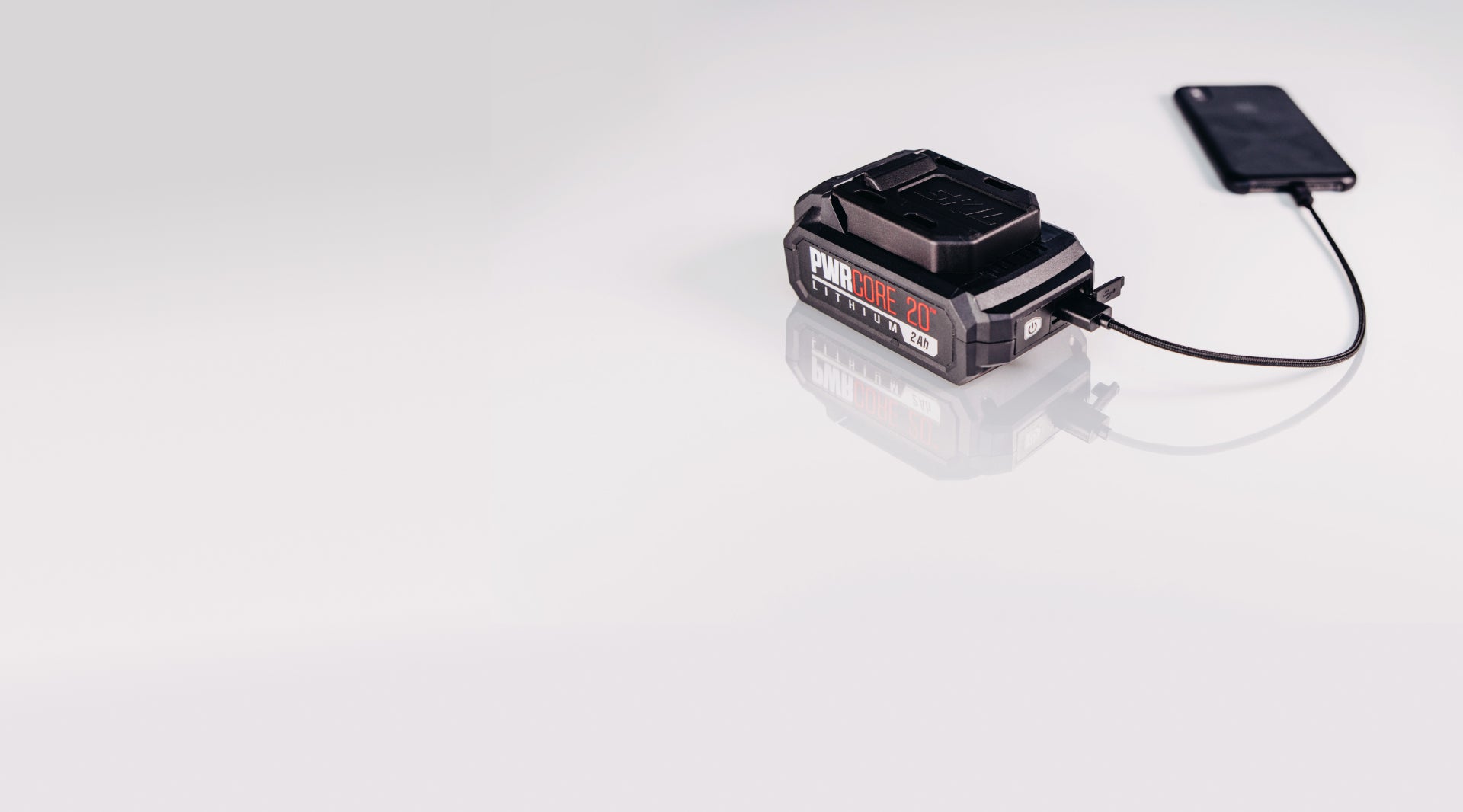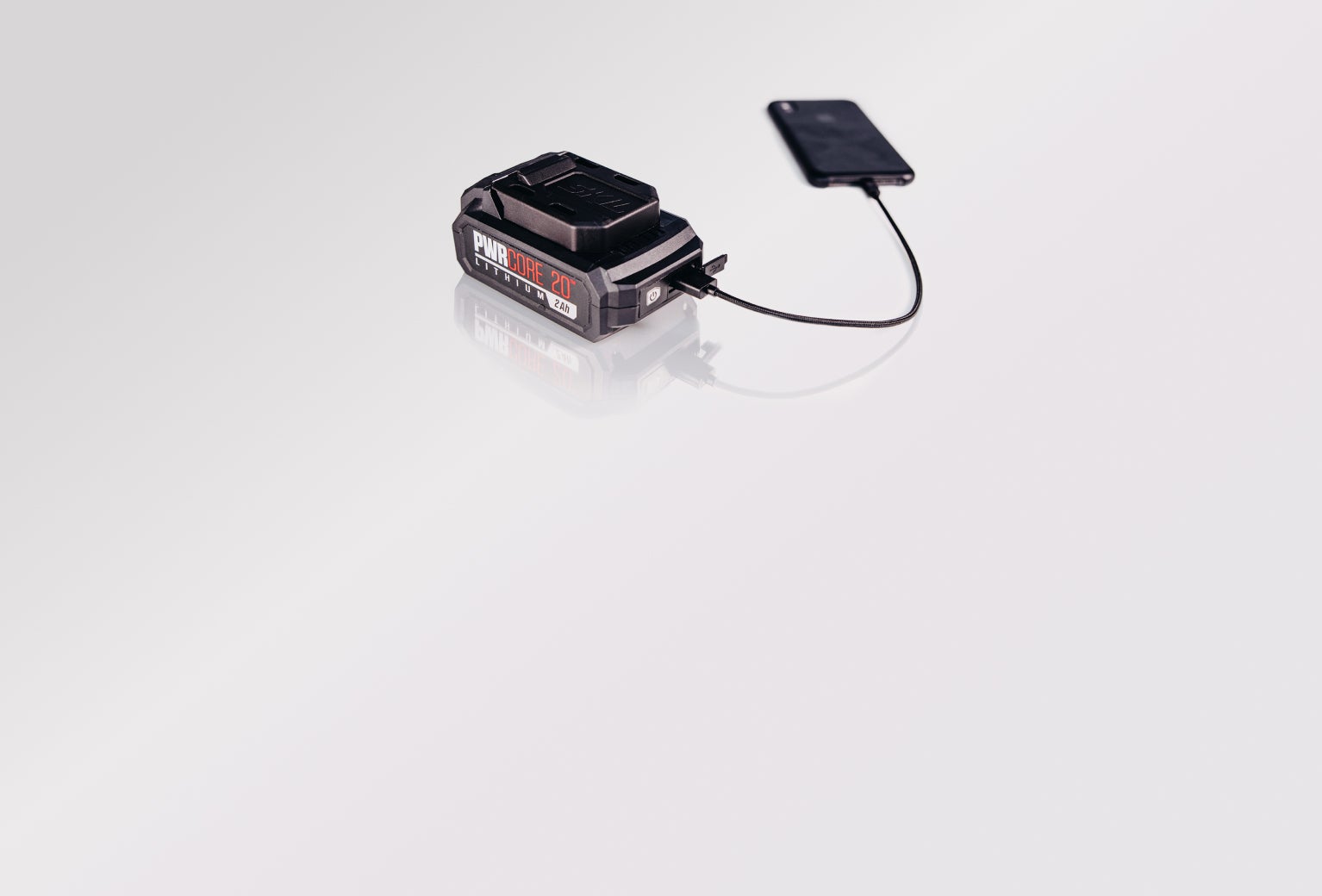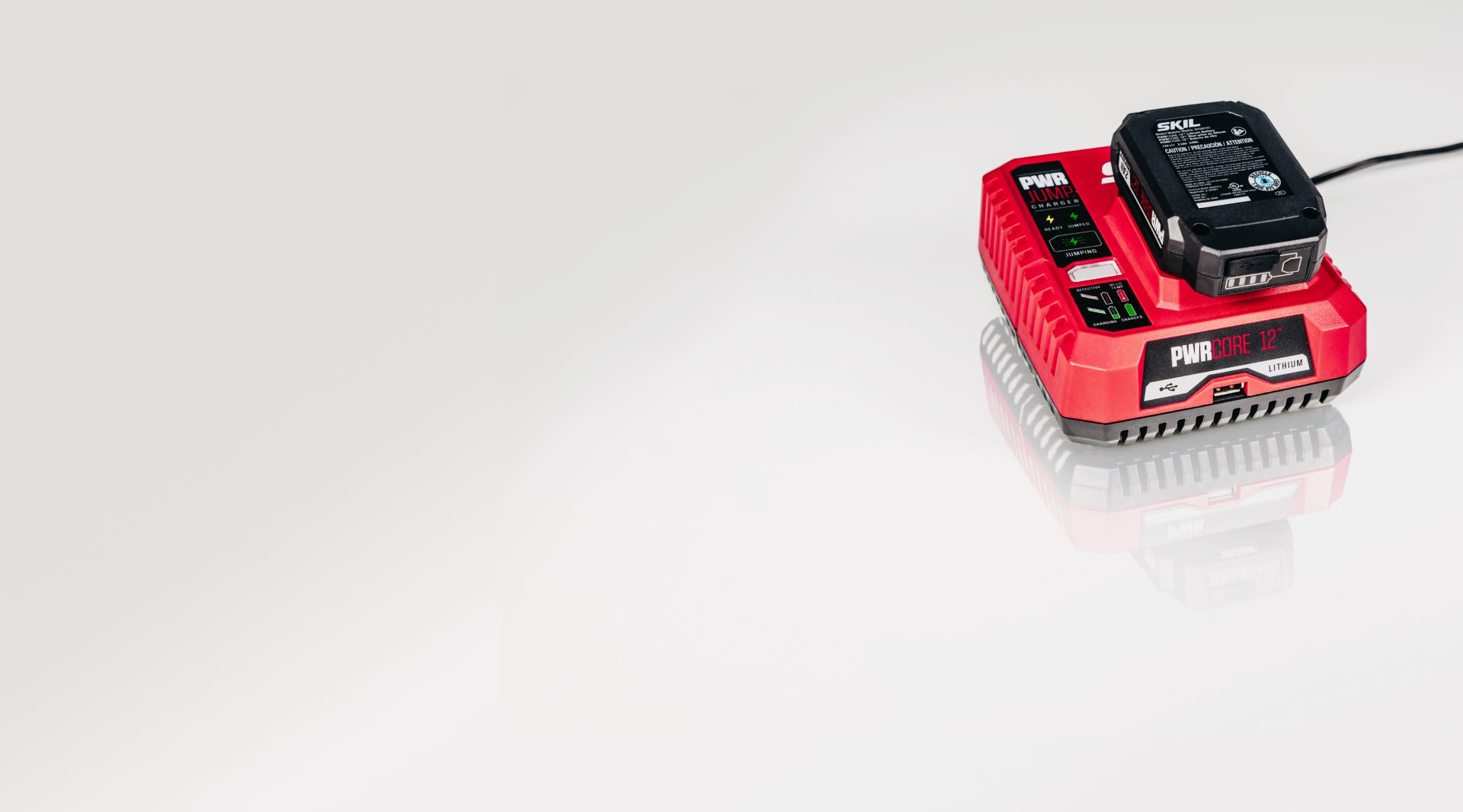 Power it all
There's a USB port built into the battery, so it's easy to charge a phone, laptop, or tablet, and take convenient power anywhere you need it.
Charge in 5 Minutes
Get back to work fast. In just 5 minutes,* patented PWRJUMP™ technology gives you enough charge to power through up to 100 screws.
*charges from 0-25% based on PWR CORE 12™ and PWR CORE 20™ 2.0Ah batteries