Description
The Skil 8101-SL multi-functional line laser is an easy-to-use line laser that's perfect for easy leveling and aligning projects. The Skil multi-function laser also include a variety of handy accessories, including two backlit bubble vials that allow easy level adjustment and adhesive putty for attaching the tool to drywall, wood and other surfaces. A magnet accessory allows the laser to attach to metal objects and surfaces. A protractor ensures precision when the laser is employed for angle or alignment tasks. This manual multi-function laser can help in multiple applications.
Specs
Battery Life ( Claim ): 10 Hrs
Display: Auto-backlit white-on-black
Laser accuracy: ±3/8 in at 33ft ±1mm/m
Laser projection: Red Line laser
Laser type (nanometre): Red beam, 635nm, class 2, <1mW
Laser visibility: 15ft 4.5m
Leveler accuracy: ±0.1° for 0°&90°,±0.2° for other angles
Leveling guidance: manual leveling with digital display
Tool Height (inch): 1.3
Tool Length (inch): 2.4
Tool Weight (pound): 0.12
Tool Width (inch): 1.9
Download Manual (PDF)
Get Parts List (PDF)
SUPPORT FOR YOUR SKIL Tool

Get help
Contact Us

Parts
Order Parts

Register Product
Register Now
Do You Have Enough Power?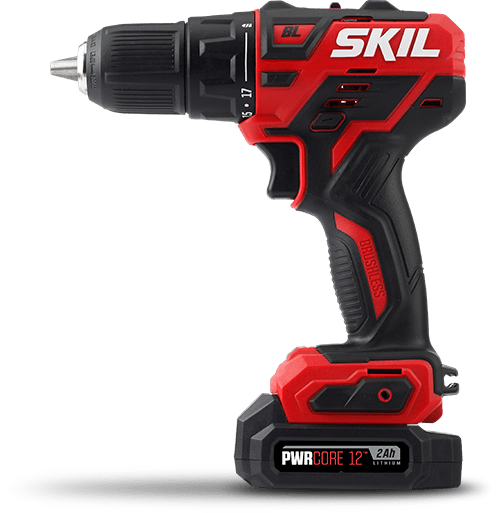 The must-have tool for projects big and small.
Explore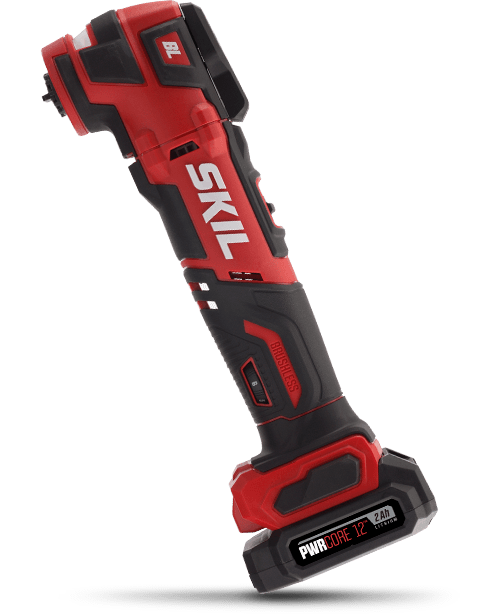 Tackle multiple projects like detail cutting, sanding, and more.
Explore