Description
The 10" dual bevel sliding miter saw is powered by a 15-Amp motor that drives 5,000 RPM, delivering extended power and durability. This miter saw features a horizontal grip handle with a center located safety trigger for left- or right-handed use. The 9 detents on the stainless-steel miter plate and 11 miter locations allows for 50-degree cuts left or right, with 11 positive stop positions at commonly used angles. The tool comes equipped with a cam miter lock knob for repeatable accuracy, durability, and easy adjustments, while the tall sliding fences support 4-1/2" base molding vertically, and 6-1/4" crown molding vertically nested. The LED Shadow Line provides high precision cuts with greater accuracy than traditional lasers, while the lightweight design and built-in carrying handle provide convenience and portability. The quick work clamp quickly secures materials for safer cutting.
Specs
Base Molding against Fence: 4.5"
Bevel Stops: Left: 0°, 45°,48° / RIght: 0°, 45°
Blade Arbor Hole Diameter (millimetre): 5/8"
Blade Diameter (millimetre): 10"
Cord length (feet) (Metre): 1.83
Miter Detents: Left: 0°, 15°, 22.5°, 31.6°, 45° / Right: 0°, 15°, 22.5°, 31.6°, 45°
No load speed (rpm) (r.p.m.): 5000
Download Manual (PDF)
Get Parts List (PDF)
SUPPORT FOR YOUR SKIL Tool

Get help
Contact Us

Parts
Order Parts

Register Product
Register Now
Do You Have Enough Power?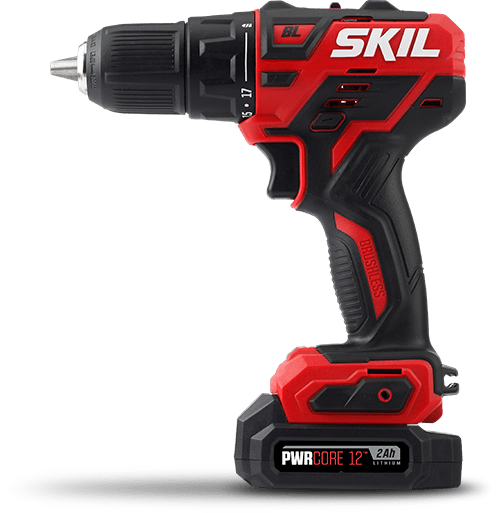 The must-have tool for projects big and small.
Explore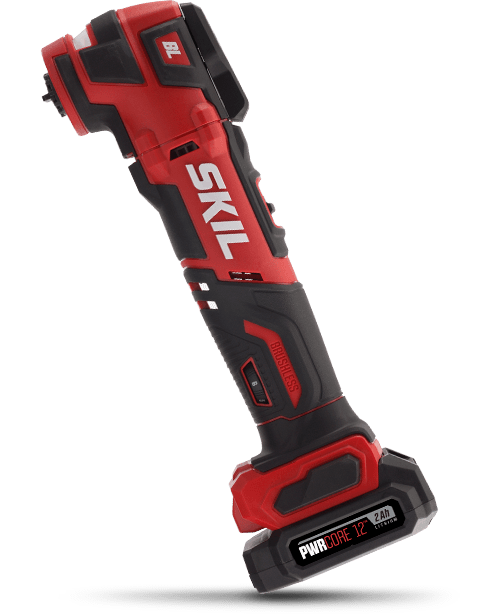 Tackle multiple projects like detail cutting, sanding, and more.
Explore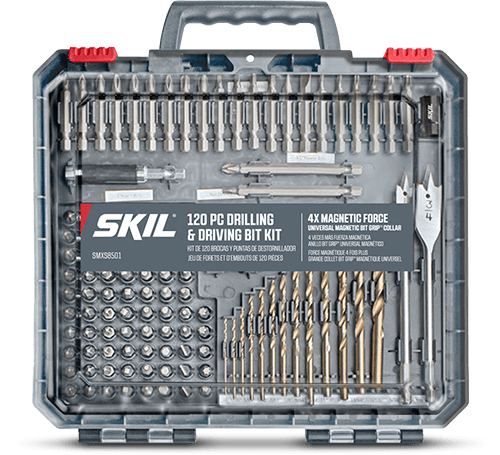 Bits, blades and more for all your projects.
Explore