Description
This 12 in. compound miter saw, model 3821, includes a laser, extension rails and a powerful motor that make it an ideal miter saw for any intermediate DIYer or woodworker. Transportable - integrated carrying handles for easy transport. Dust bag helps keep work area clean. Nine positive stops for setting common miter angles.
Specs
Amperage: 15
Arbor size: 0.625
Bevel type: Single
Blade diameter: 12 in.
Cord length: 6 ft.
Maximum cutting thickness: 3.5 in.
Maximum Degree Bevel Cuts - Left: 47
Maximum Degree Bevel Cuts - Right: 0
Maximum Degree Miter Cuts - Left: 45
Maximum Degree Miter Cuts - Right: 45
Maximum Speed: 4500 rpm
Features: Electric brake, laser guide, positive stops
Weight: 42.5 lb.
Download Manual (PDF)
Get Parts List (PDF)
SUPPORT FOR YOUR SKIL Tool

Get help
Contact Us

Parts
Order Parts

Register Product
Register Now
Do You Have Enough Power?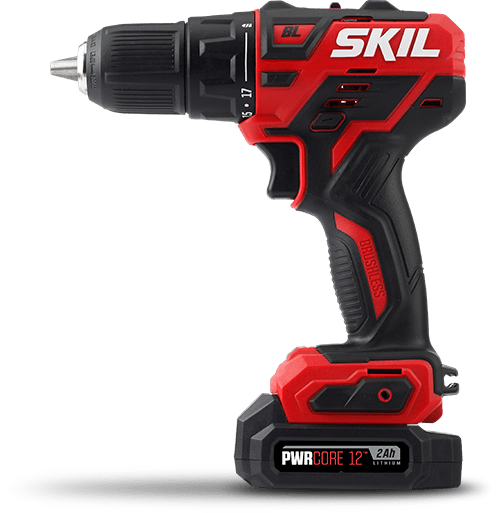 The must-have tool for projects big and small.
Explore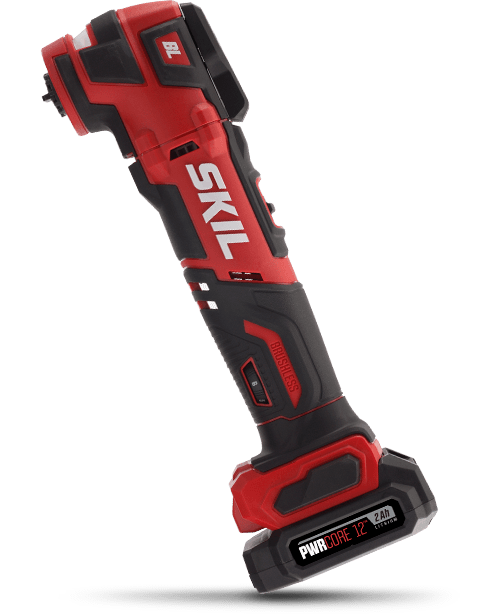 Tackle multiple projects like detail cutting, sanding, and more.
Explore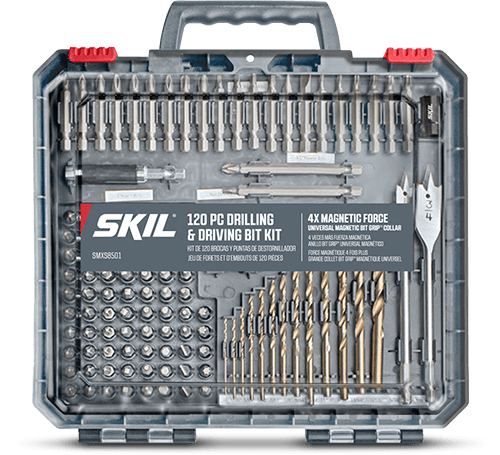 Bits, blades and more for all your projects.
Explore