Description
With more and more homeowners tackling renovations on their own and looking for quality tools on a budget , the SKIL 3540-02 120-Volt 4.2 Amp 7-inch Wet Tile Saw is perfect to use for replacing or installing various tile floors.
SUPPORT FOR YOUR SKIL Tool

Get help
Contact Us

Parts
Order Parts

Register Product
Register Now
Do You Have Enough Power?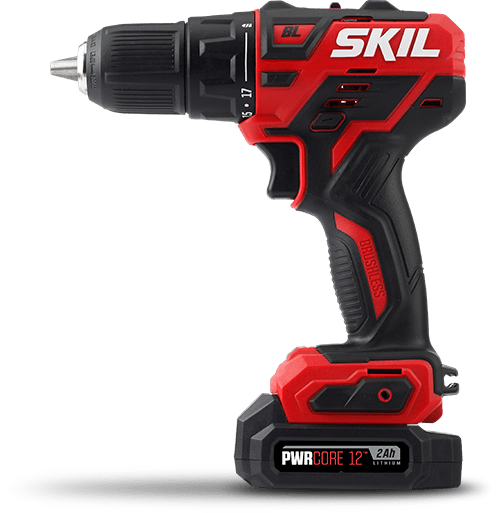 The must-have tool for projects big and small.
Explore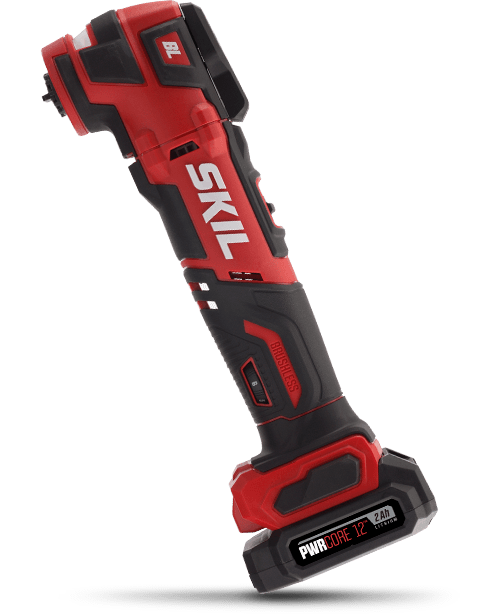 Tackle multiple projects like detail cutting, sanding, and more.
Explore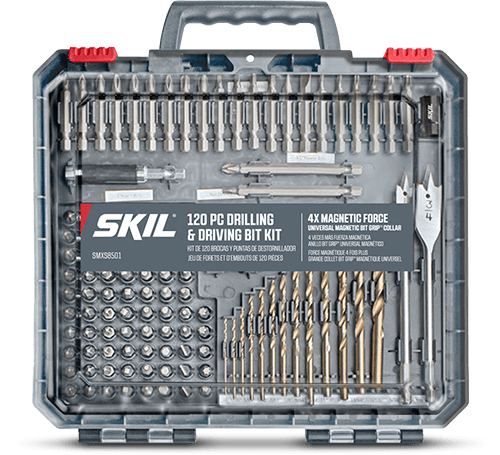 Bits, blades and more for all your projects.
Explore