Description
An ideal addition to any Benchtop workshop, this scroll saw has the right features for the beginning and intermediate woodworker to make intricate cuts and patterns.
SUPPORT FOR YOUR SKIL Tool

Get help
Contact Us

Parts
Order Parts

Register Product
Register Now
Do You Have Enough Power?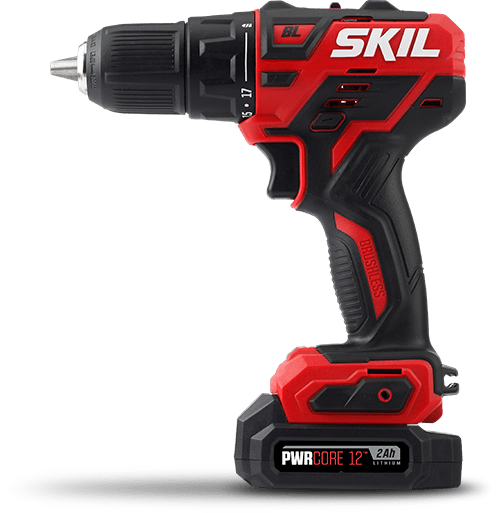 The must-have tool for projects big and small.
Explore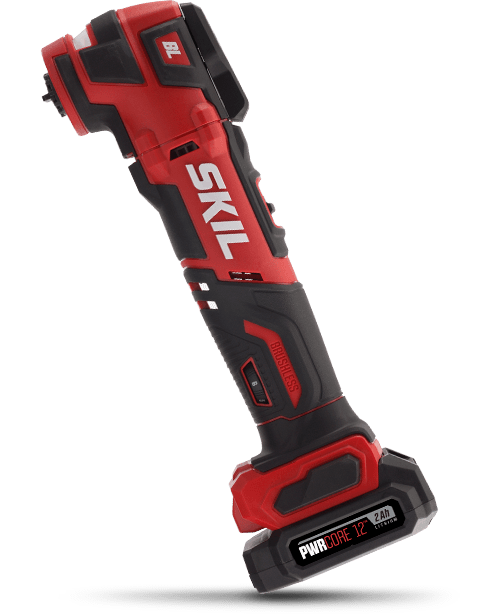 Tackle multiple projects like detail cutting, sanding, and more.
Explore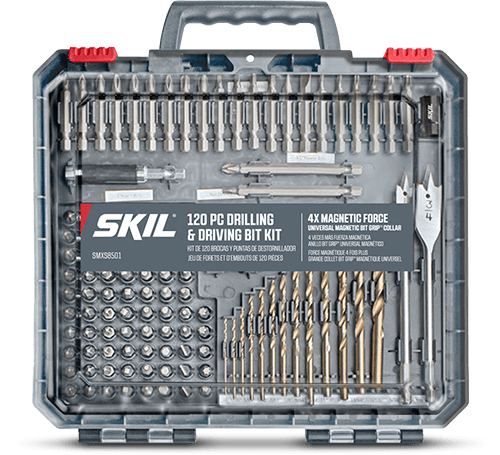 Bits, blades and more for all your projects.
Explore