Description
You've Got the Power The PWR Core 20™ 2.5Ah Lithium Battery is backed by an innovative temperature management system that results in longer run time and battery life. Each cell is surrounded by revolutionary phase change materials to keep the battery cool and powering through any project. You can use this lithium battery to power up any SKIL 20V power tool!
SUPPORT FOR YOUR SKIL Tool

Get help
Contact Us

Parts
Order Parts

Register Product
Register Now
Do You Have Enough Power?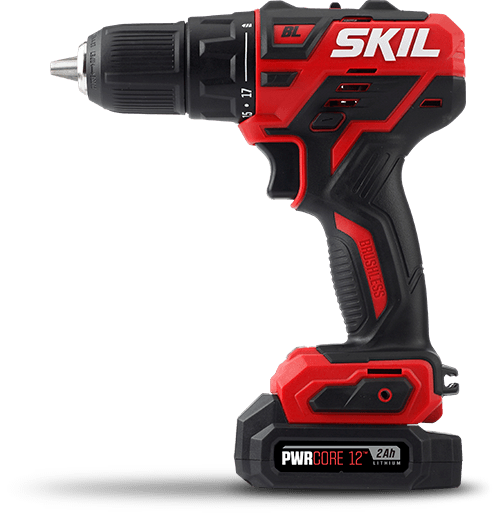 Drills, sanders, saws, grinders, and more.
Explore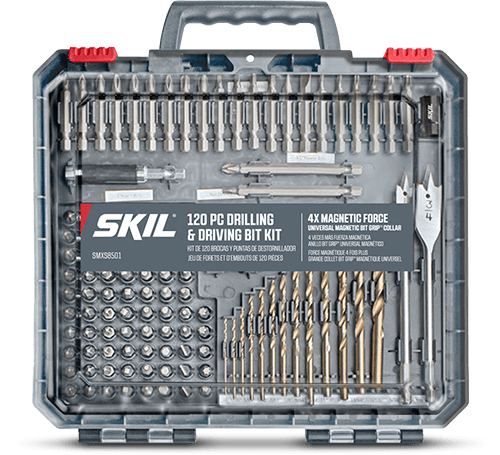 Bits, blades and more for all your projects.
Explore