Description
2-Tool Combo: Electric Saw and Cordless Drill with Battery and Charger. Tackle your to-do list in no time with this convenient cordless power tools combo kit designed for maximum efficiency and performance. Use the Brushless 20V 1/2 Inch Cordless Drill Driver for a variety of projects—from light-duty to heavy-duty renovation jobs. This electric drill's brushless motor packs high-power in every drive, and the speed settings provide maximum control. The Brushless 20V 6-1/2 Cordless Circular Saw has a 24-tooth ultra-thin carbide-tipped blade that helps you make quick and accurate wood cuts. This set also includes a PWR CORE 20™ 4.0Ah Lithium Battery and a PWR JUMP™ Charger, ensuring a longer run time and battery life so you can power through any project without stopping.
Specs
Drill Driver:
Chuck capacity: 1/2"
Chuck type: Keyless Metal Chuck
Clutch settings: 17+1
LED light: Yes, with pre-light and after-glow
Net weight exclu. battery: 2.23 lbs (1.01 kg)
No-load speed: 0-480/0-1800 rpm
Variable speed switch: Yes
Voltage: 20V
Circular Saw:
Arbor: 5/8" (16mm)
LED light: Yes
Net weight (excluding battery): 2.6kg w/o blade
No load speed: 5400 rpm
Saw blade: 6-1/2" (165 mm)
Sawing capacity at 45 degrees: 1-11/16" (43 mm)
Sawing capacity at 90 degrees: 2-13/32" (61 mm)
Voltage: 20V
Download Manual (PDF)
Get Parts List (PDF)
SUPPORT FOR YOUR SKIL Tool

Get help
Contact Us

Register Product
Register Now
Do You Have Enough Power?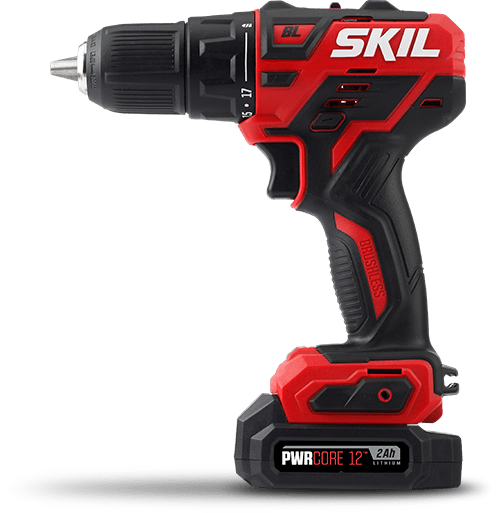 The must-have tool for projects big and small.
Explore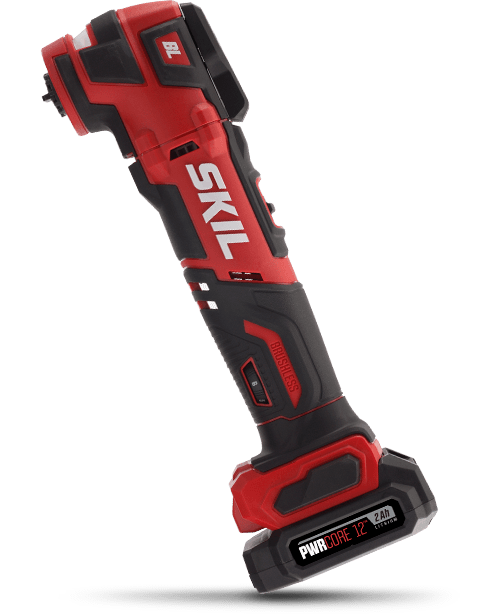 Tackle multiple projects like detail cutting, sanding, and more.
Explore