Description
4-Mode Rotary Hammer Drill. The digital, brushless motor provides the power needed to quickly hammer through tough materials like brick, stucco, and concrete with 0-1400 RPM and 0-4500 IPM. Seamless transitions between hammer drill, drill, chisel, and chisel alignment modes reduce time and increase efficiency, while the PWR CORE 20™ Lithium Battery and Automatic PWR JUMP™ Charger keep your SDS hammer drill powered up longer.
SUPPORT FOR YOUR SKIL Tool

Get help
Contact Us

Parts
Order Parts

Register Product
Register Now
Do You Have Enough Power?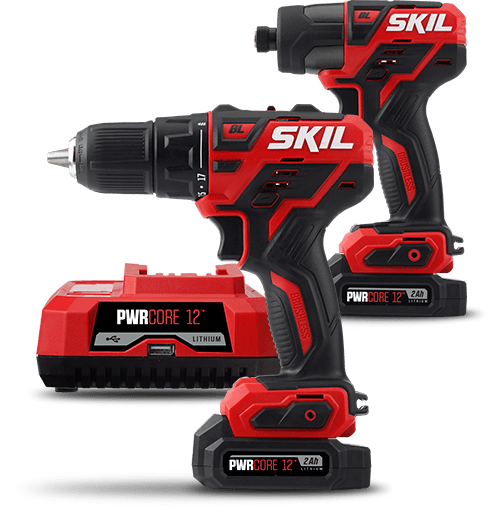 All the tools you need in one convenient kit.
Explore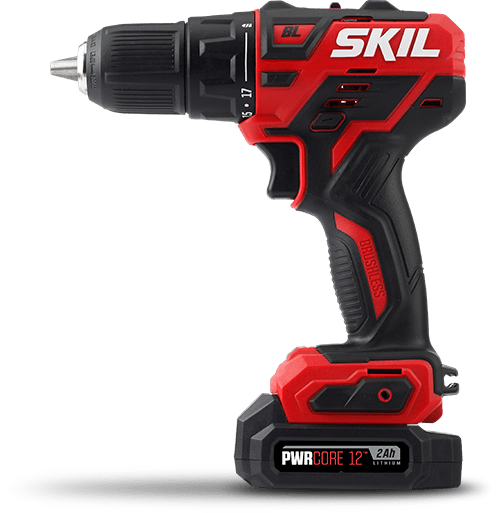 The must-have tool for projects big and small.
Explore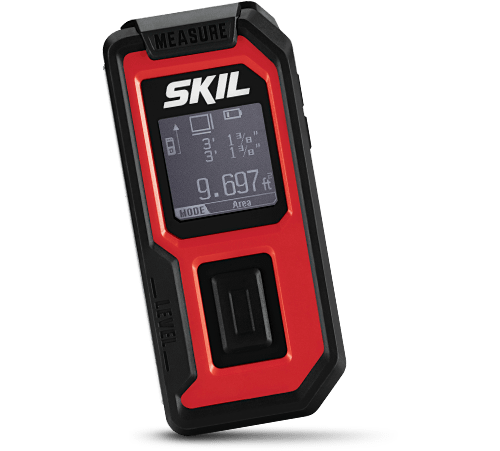 Quickly and accurately align shelves, trim, and a variety of other projects.
Explore