Description
Get Powered Up Fast. Charge any SKIL 20V PWR CORE™ Lithium battery in a flash with the SKIL PWR CORE 20™ Auto PWR JUMP™ Charger. Less charging time for batteries means less downtime, getting you back to the job faster. When you power up your tools with the SKIL 20V Charger, nothing can stand between you and getting the job done.
Specs
Charge current: 6A
Charging time: 30 mins for 2.0Ah battery; 40 mins for 2.5Ah battery; 50 mins for 4.0Ah battery; 60 mins for 5.0Ah battery
Input voltage & frequency: 120V~60Hz
Output voltage: 20V
Download Manual (PDF)
Get Parts List (PDF)
SUPPORT FOR YOUR SKIL Tool

Get help
Contact Us

Parts
Order Parts

Register Product
Register Now
Do You Have Enough Power?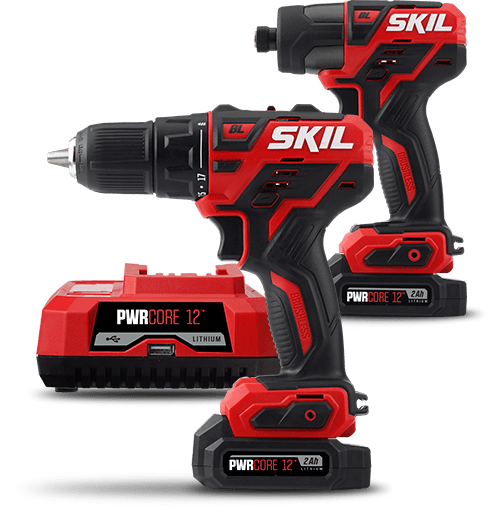 All the tools you need in one convenient kit.
Explore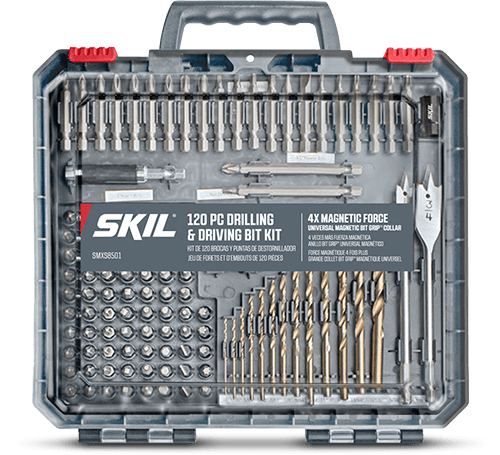 Bits, blades and more for all your projects.
Explore